Garage Cleanout Tips: What Not to Store in Your Garage
Avoid storing these items in your garage
---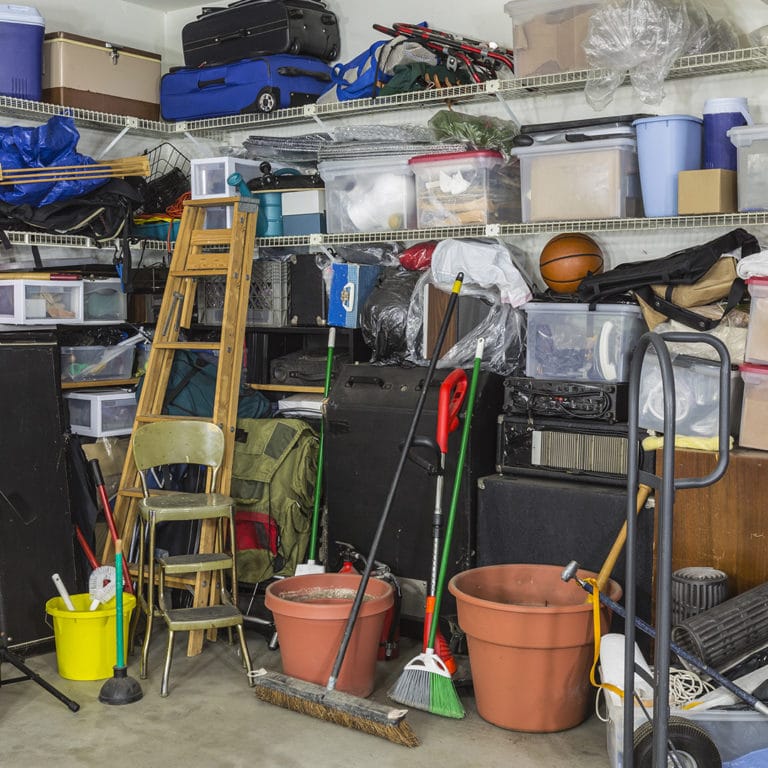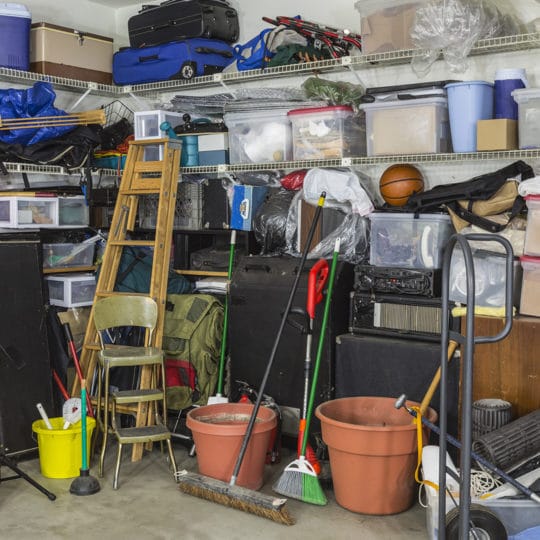 Garage cleanouts are major undertakings that often require you to take every item out to the driveway and reassess everything you store there. Some items do well when they are stored in a garage, but many are better suited to the house. Garages are vulnerable to the temperatures and humidity of the environment, so it's wise to take that into consideration when editing down your belongings. Here are some items that you should avoid storing in a garage after you've completed a garage cleanout.
What Not to Store in Your Garage
Paper of any kind should be stored inside the house. This includes documents, photographs, and other important paper items. This is because of the risks moisture and fluctuating temperatures pose. Paper products can grow mold, stick together, or warp when not properly stored.
Garages are rarely temperature-controlled. Therefore, a refrigerator won't be able to keep up with its constantly changing temperatures. A refrigerator needs to work harder during the summer. It won't be able to work hard enough to keep food cold enough in the winter, either.
Paint is another item that won't do well in the extreme temperatures of a garage. Additionally, cement floors cause paint cans to rust faster.
Finally, food storage of all kinds is a bad idea. Food invites pests to feed in your garage. The fluctuating temperatures are also bad for the longevity of your food's shelf life. Store food items indoors where the temperature can be controlled.
Cardboard boxes are a bad choice for a storage container in a garage. A number of insects like to feed on cardboard. Additionally, cardboard is more susceptible to rain damage.
After Your Garage Cleanout…
If you're like most Americans, you'll be left with piles of junk after you complete your garage cleanout. You can count on the team at JDog Junk Removal & Hauling to treat you and your property with Respect, Integrity, and Trust. Call us today at 844-GET-JDOG to schedule a pickup.