Couch Removal: Why you Should Upgrade
The perks of repairs and replacement
---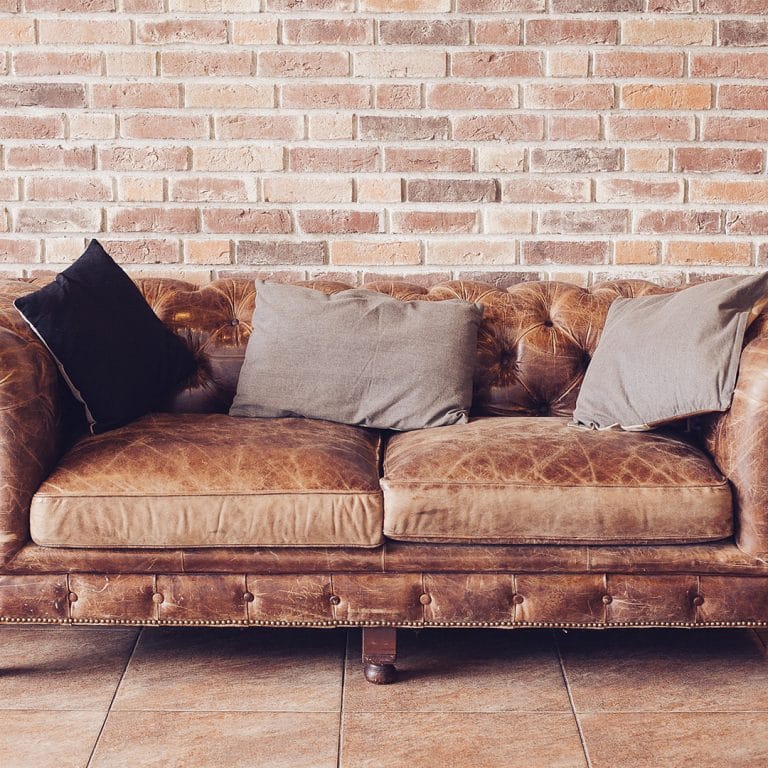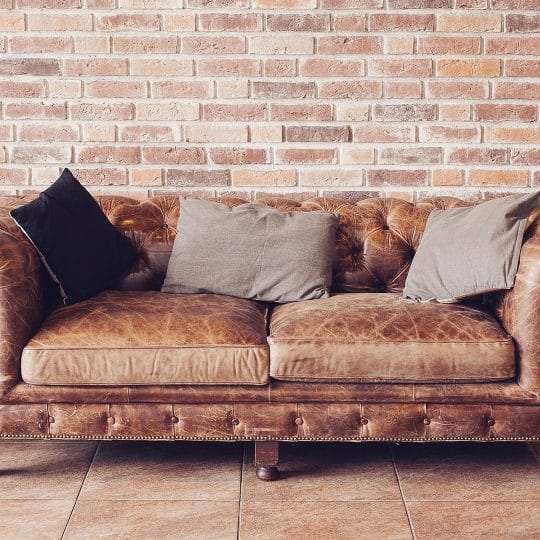 Whether you're looking to replace or repair your old sofa, there are benefits to both. Here's more about upgrading your furniture and couch removal.
Repairs
Repairing a couch is cost-effective, but can be a challenge, depending on how handy you are. A well-done repair can make your sofa good as new, meaning you don't have to shell out for a new one. Repair scrapes and scuffs in the wood by cleaning the surface and buffing out imperfections with a restoration product. Restoration products can be found at your local home improvement store. If you're inexperienced in do-it-yourself handiwork, have no fear. There are experts out there who can readily repair your couch for a nominal fee—nothing compared to what a new sofa will run you!
Refurbishment
If your old sofa's fabric has stains, tears, and other flaws, there's an easy, affordable solution. Search the Internet for a local upholstery professional to get a quote on refurbishing your couch's fabric. A good upholsterer can make your old couch look brand new. Another plus of reupholstering is that this service usually rings up at a fraction of the cost of buying a new one.
Replacement
If you're re-doing a room or moving and looking to start from scratch, you might consider upgrading via couch replacement. This is your most expensive option, but it also means you get a brand-new sofa without the rips, scratches, and imperfections your old one may have. Your other challenge is how to get rid of the old couch you're replacing. Have no fear, though: JDog Junk Removal & Hauling has an easy, affordable solution for that!
Couch Removal
If you need help moving your couch to a new home or if you're ready to throw it away, have someone else haul it for you. Just call JDog Junk Removal & Hauling today at 844-GET-JDOG to schedule a pickup.