Estate Cleanouts: Where to Begin
How to get started on an estate sale
---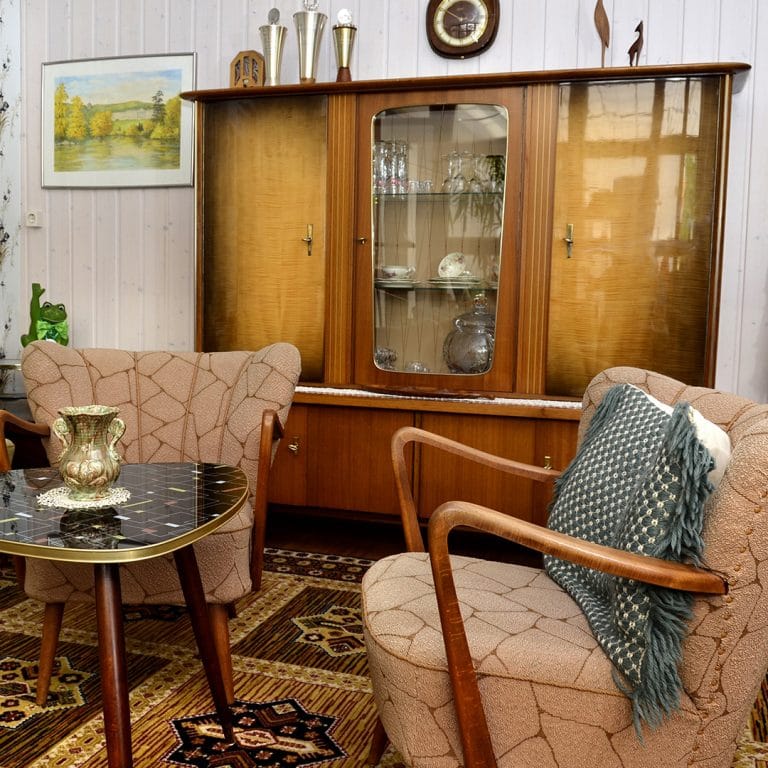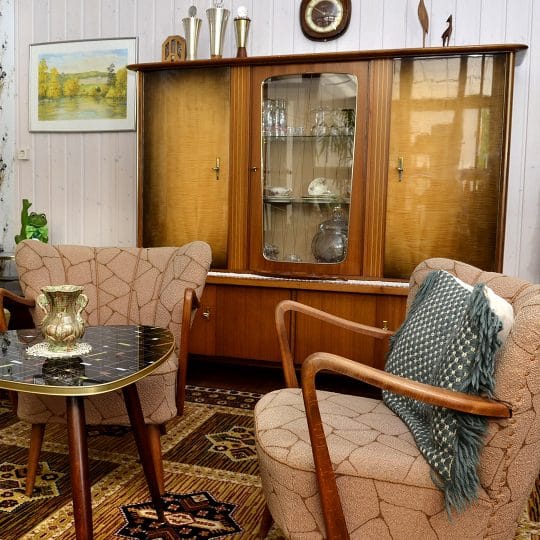 Estate cleanouts are often the result of a major life event. Often, they're caused by a family death, move, divorce, or forced downsizing. Liquidating the items of a home involves making tough decisions about whether or not to keep photo albums, old documents, and other potentially sentimental items. The beginning of the process can seem overwhelming. Just take it one step at a time and read on for more about preparing for estate cleanouts.
Preparing for Estate Cleanouts
Get your family involved. While searching through the contents of a home, some items that are seemingly worthless to you might be a sentimental treasure to someone else. Ask for a list from everyone and work to mediate potential conflicts that may arise over specific items.
Locate important documents that might apply to the situation that caused this estate cleanout. Wills, leases, tax returns, and other financial documents might come in handy later when you're finalizing arrangements.
Save special memories as you sort through items. It can help to make a special pile for when you come across old photos, letters, and memorabilia. These are worthless in an estate sale, but priceless if you've lost a loved one you'd like to remember.
Hire an expert in estate sales. An estate appraiser is a vital part of putting together an estate sale. Even if their cost sounds unreasonable at first, it'll save you money, stress, and time in the end of the process. Professionals help give estimates for items you want to sell and help you arrange and run your the sale.
Get rid of any unwanted items. The team at JDog Junk Removal & Hauling prides itself on working with Respect, Integrity, and trust. We'll respect your items and property during what is surely a stressful time. Contact us today by calling

844-GET-JDOG

to schedule a pickup after your estate cleanout.