Refrigerator Removal and the Importance of a Clean Fridge
Why your refrigerator should be clean and organized both before and after it's replaced
---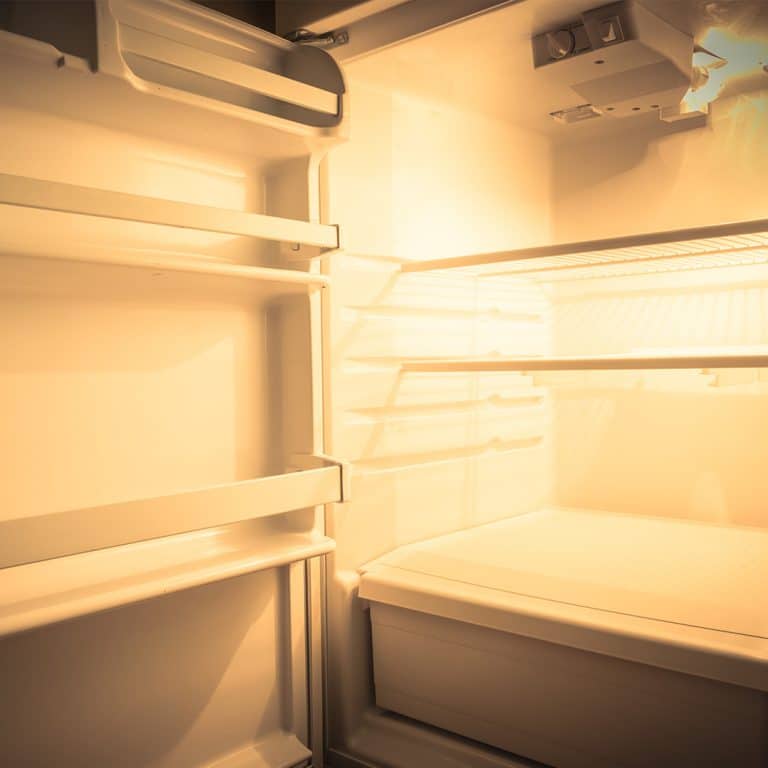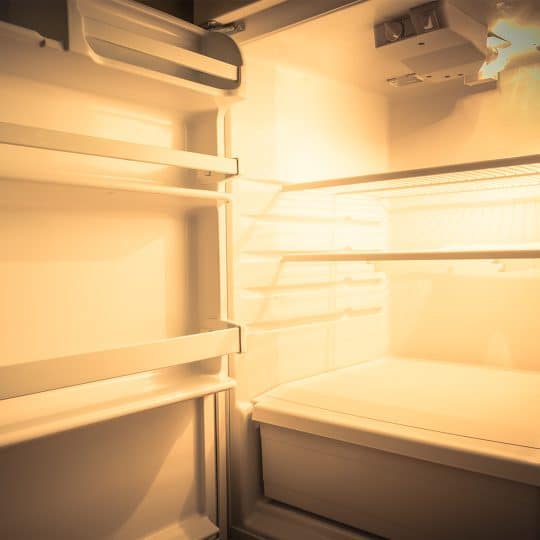 One of the most visited destinations in the busiest room in the house, the refrigerator sees a lot of action. Whether you're getting your old fridge ready for a sale or donation or you've just bought a new one, every refrigerator deserves a little TLC. Here's more about refrigerator removal and how to keep your fridge looking new, no matter how old it is.
Old Refrigerators
Cleaning: Before having your old fridge hauled away, it's best to give it a thorough cleaning, especially if you want to sell or donate it. Read on for a step-by-step guide to cleaning a refrigerator.
Empty the fridge: first, remove every item of food and toss anything old or expired.
Next, remove every shelf and drawer to wash separately.
Now wash the shelves and drawers in the sink or bathtub in warm, soapy water. Use a rag or non-abrasive sponge to remove any caked-on food or grease. Then rinse and air-dry each item.
Use an all-purpose spray cleaner to wipe down the interior of the refrigerator. Then scrub with your rag or soft sponge to scrub any food buildup, if needed.
Replace the shelves and drawers, then replace the food.
New Refrigerators
Organization: most experts suggest sorting food based on the temperature at which it should be cooked. The door tends to be the warmest part of the fridge, so store sauces and condiments there. On the interior shelves, store foods from cold to hot, temperature-wise. For example, cooked foods and beverages should be on top, while meats and seafood should be lower. Use the crisper drawers for fruits and veggies.
Cleaning: cleaning with a quick wipe-down and tossing expired foods on a weekly basis goes a long way in preventing caked-on food messes.
Refrigerator Removal
Find out more about why JDog Junk Removal & Hauling is the most qualified company to haul away your old refrigerator by contacting us today by calling 844-GET-JDOG.