JDog Junk Removal and Hauling is a team of Veterans, Veteran and Military family members offering junk removal and hauling services for homes and businesses in Austin, Texas. Whether you are remodeling your kitchen, updating a corporate office, replacing your carpeting, or getting rid of old appliances, we serve you with the same values with which we served our country: Respect, Integrity, and Trust. We also responsibly donate and recycle 60% to 80% of the items we haul, so we can all feel good about where your unwanted items are going. JDog Junk Removal & Hauling is ready to serve our fellow Austinites. Give us a call today at 844-GET-JDOG.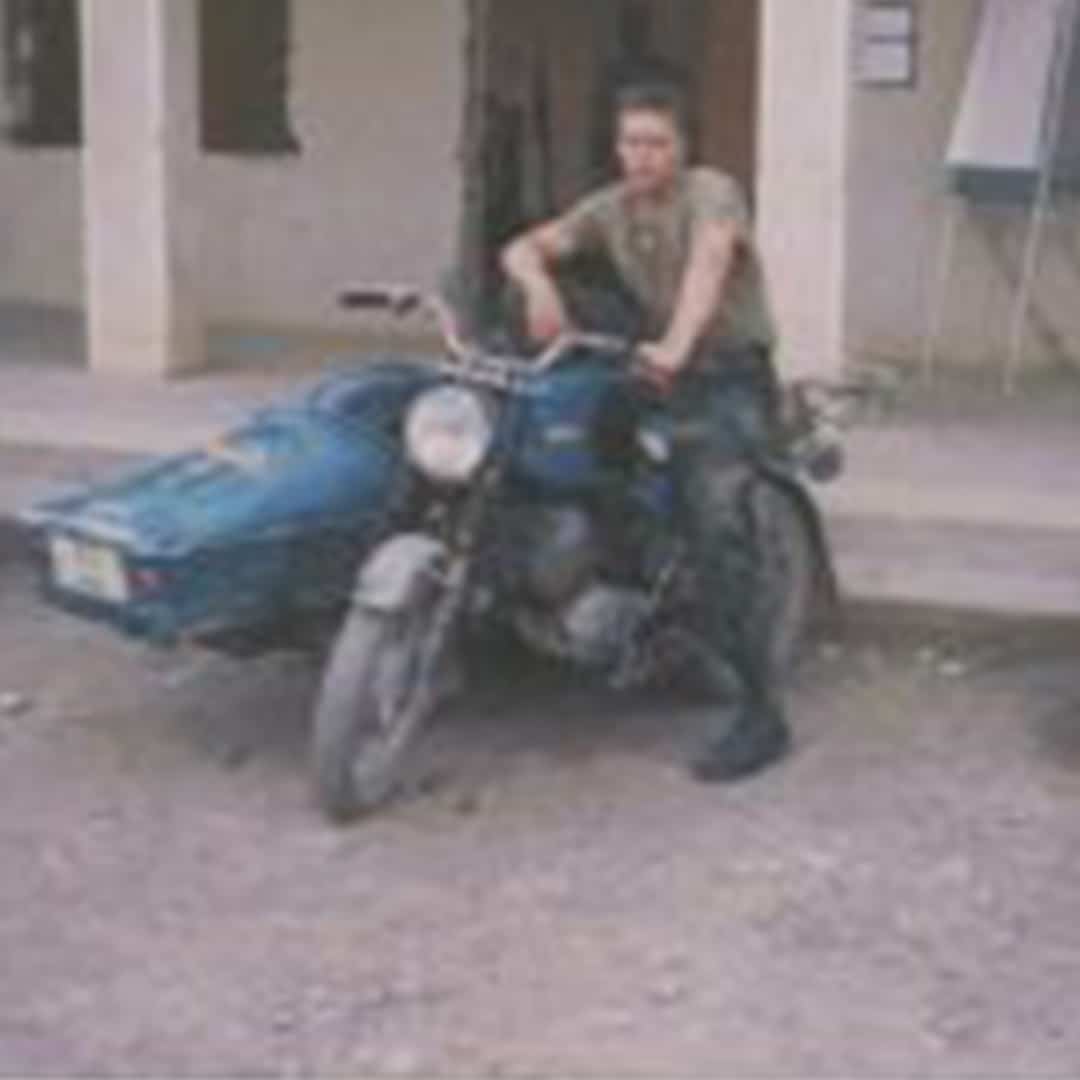 I volunteered for the Army and while performing my duties as the ubiquitous soldier, participated in Operation Nimrod Dancer and Operation Just Cause in Panama. Operation Desert Shield and Desert Storm as well as Operation Provide Comfort and Provide Comfort II in Iraq. I had re-enlisted and changed MOS's during my tenure and went from Aviation Operations to Infantry. I went on and became a paratrooper and from there was selected, trained and served in 2nd Ranger Battalion 75th Ranger Regiment. I received a fully honorable discharge for my service but was unfortunate enough to be one of those that leaves before they planned it and with a disability.
Before, during and after my service I was blessed (and cursed) to be able to have lived a life of travel. Exposed to a plethora of cultures and subcultures, foods, languages, religions, politics, indigenous flora and fauna and just plain lifestyles. I was married for 25 years and I have 2 great and wonderful children. My daughter Sabrina and my son Luc. Now I'm finding the next chapter in my life and finding a more permanent place beginning to take root and I'm proud to be able to continue to serve but in a different way. I'm doing something positive for our environmental via recycling and repurposing thereby reducing our country's carbon footprint, and I look to Vets and specifically Disabled Vets first when hiring.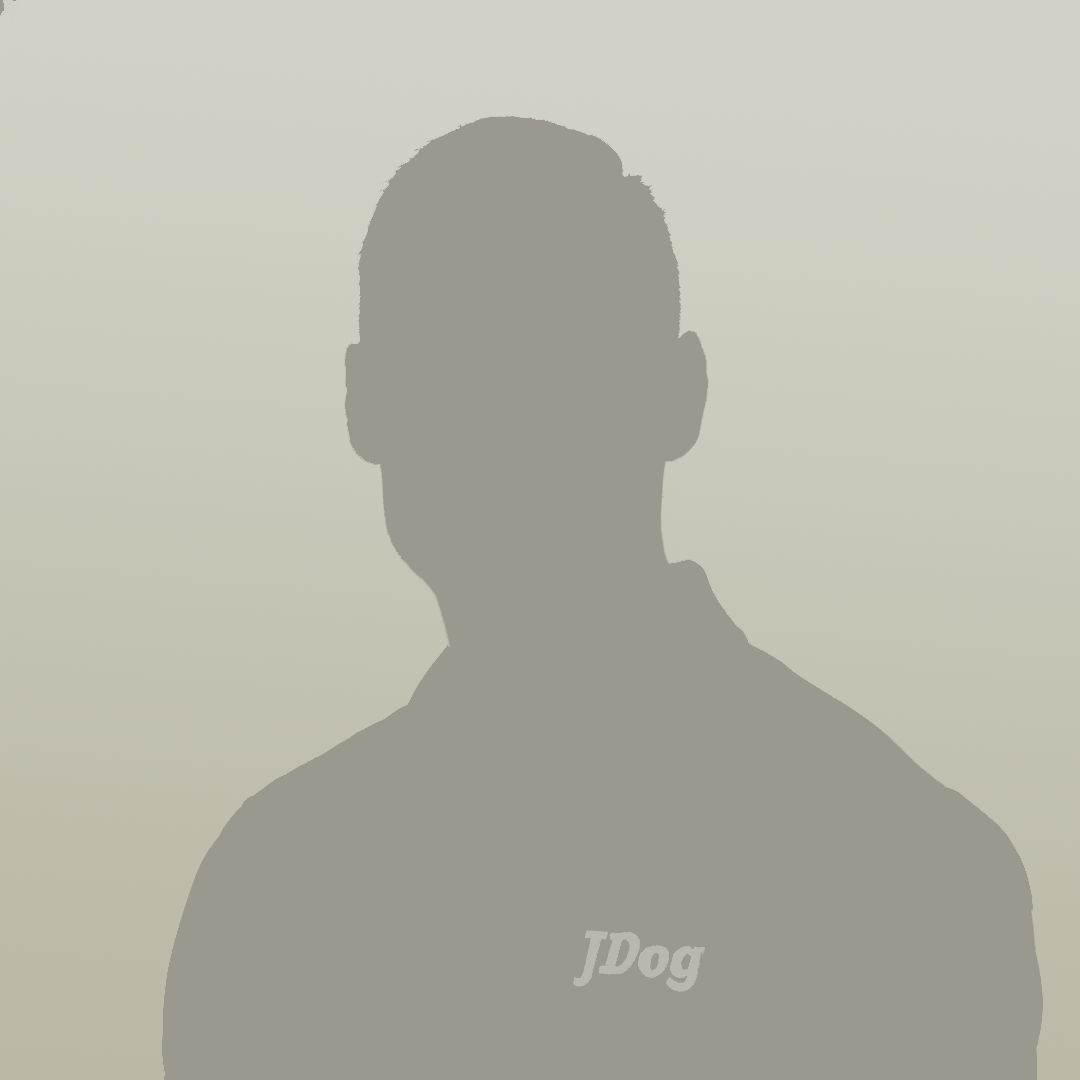 Damon Fogley currently serves as president of Centex ASPA. He has been employed by Austin-Travis county EMS as a paramedic for the last ten years. He is heavily involved with the Kyle area chamber of commerce and the Kyle-Buda VFW.
Damon is a military veteran who served as an Army Captain with service in Iraq during operation Iraqi freedom in 2008. Some of his awards and decorations include
Meritorious Service Medal (US Army)
Iraq Campaign Medal (US Army)
Texas Combat Service Ribbon
Global War on Terrorism Medal
Texas Federal Service Ribbon
National Defense Service Ribbon (US Army)
Damon is also a master of public administration graduate from Texas State University and was winner of the 2015 Texas state university James Mcgrew Research Award.
He was elected in May of 2015 to the Kyle city council and is currently serving a 3.5-year term as the place 5 representative. As the Mayor Pro Tem for the city of Kyle some of his responsibilities have included budget adoption, economic development, public safety operations oversight, intergovernmental relationships, and building strong community partnerships in a city with a population of approximately 37,000
Service Area
Bouldin
Cedar Valley
Manchaca
Sunset Valley
West Lake Hillls
Oak Hill
Westgate
The JDog Junk Removal Promise
Mission-Driven
We are on a mission to empower Veteran business ownership. We believe in Respect, Integrity, and Trust. We follow the principles of hard work, dedication, and community service.
Transparent Pricing
Our up-front junk removal pricing is based on weight and volume, and includes labor, travel, transport, and disposal or recycling. Get a free estimate and we'll contact you with pricing.
Eco-Friendly
We reuse, recycle, resell, and re-purpose your items whenever possible. 60-80% of the items we haul away are kept out of the landfill.
Respectful Service
We arrive when expected. We respect your time, your home and your belongings. We are licensed, where required, and fully insured.
---