JDog Junk Removal and Hauling Rancho Bernardo is a Military Veteran Owned and Operated small business located in Rancho Bernardo, California. We served our country with Respect, Integrity, and Trust and translate those same values to how we serve you when you're staging your home for sale, organizing your garage, to remodeling your office or replacing old appliances. We contribute to our community's Green initiatives by donating and recycling 60% to 80% of the items we haul, so we all feel proud of where your unwanted items are going. Ready to start your home or business project? Call us today at 844-GET-JDOG.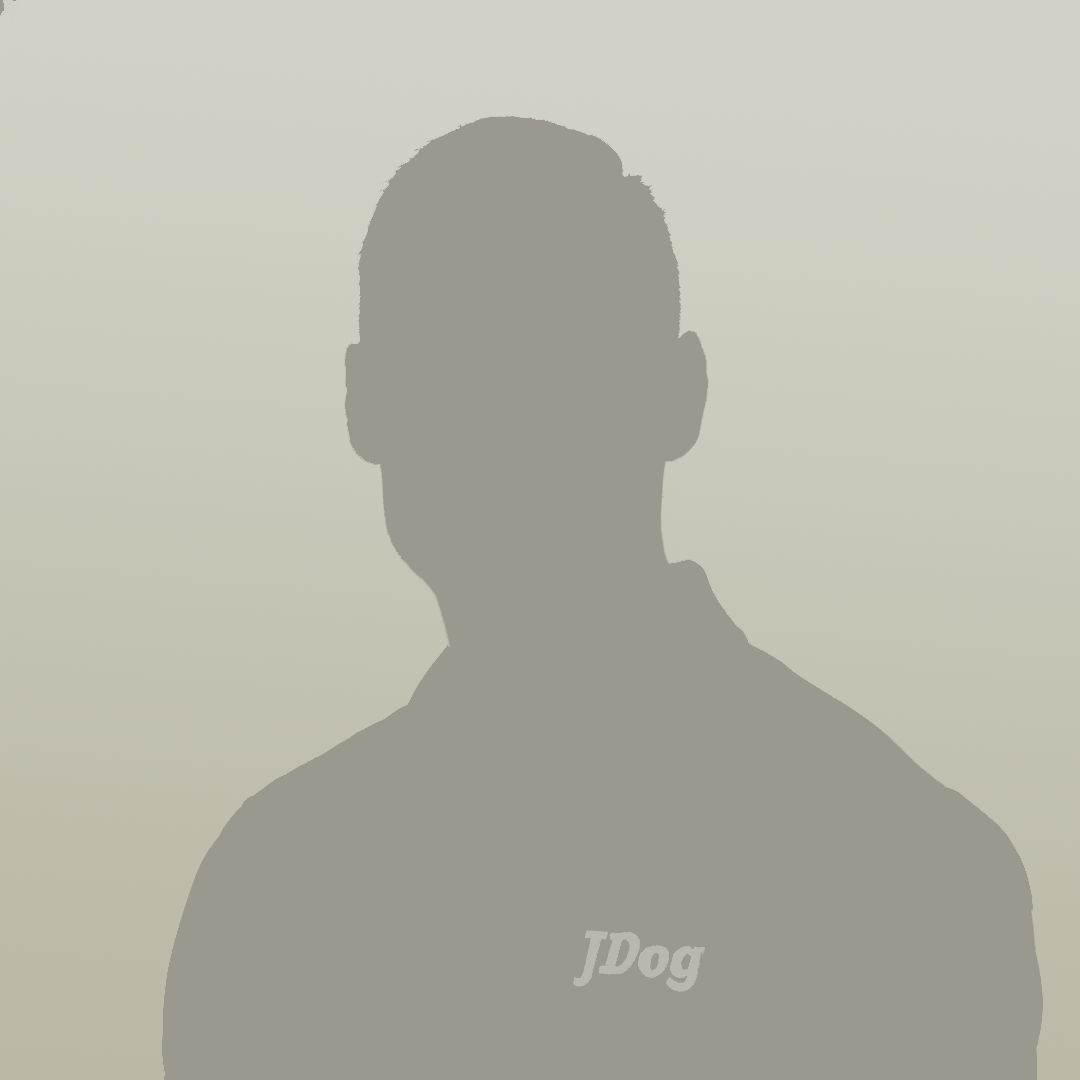 Robert, Dominic, & Rob Quinonez
U.S. Navy
I am Robert Quinonez, and my sons, Robert and Dominic, and I are JDog Junk Removal and Hauling Rancho Bernardo.
I was born in Brooklyn, New York, and grew up in Queens and on Long Island. I enlisted in the Navy in 1988 after receiving my Associate's degree from St. John's University. Graduating first in my class from Aviation Electrician's Mate "A" school in Millington, Tennessee, I used my west coast guarantee and chose orders to VS-29, an S3 aircraft antisubmarine warfare squadron. My squadron was stationed at NAS North Island and I deployed on West Pacific cruises onboard the USS Carl Vinson and USS Abraham Lincoln. My second duty station was AIMD NAS Miramar where I worked in and later supervised a shop that repaired aircraft instrumentation. I received an honorable discharge in April 1996 after 7 ½ years active duty.
JDog Rancho Bernardo is the first JDog franchise in Southern California and we are excited to have this opportunity to bring the JDog brand to San Diego. We are home-based in Rancho Bernardo. Our goal is to grow our business and provide long-term rewarding employment for our military veterans.
Robert, Dominic, and I look forward to building long-standing relationships with our customers and business partners in the community. We will utilize the JDog core values of Respect, Integrity, and Trust to provide our customers with the best service in the industry.
Service Area
Encinitas
Escondido
San Marcos
Rancho Bernardo
The JDog Junk Removal Promise
Mission-Driven
We are on a mission to empower Veteran business ownership. We believe in Respect, Integrity, and Trust. We follow the principles of hard work, dedication, and community service.
Transparent Pricing
Our up-front junk removal pricing is based on weight and volume, and includes labor, travel, transport, and disposal or recycling. Get a free estimate and we'll contact you with pricing.
Eco-Friendly
We reuse, recycle, resell, and re-purpose your items whenever possible. 60-80% of the items we haul away are kept out of the landfill.
Respectful Service
We arrive when expected. We respect your time, your home and your belongings. We are licensed, where required, and fully insured.
---