Do You Have a Rug You Don't Want Anymore?
5 Things You Can Do
---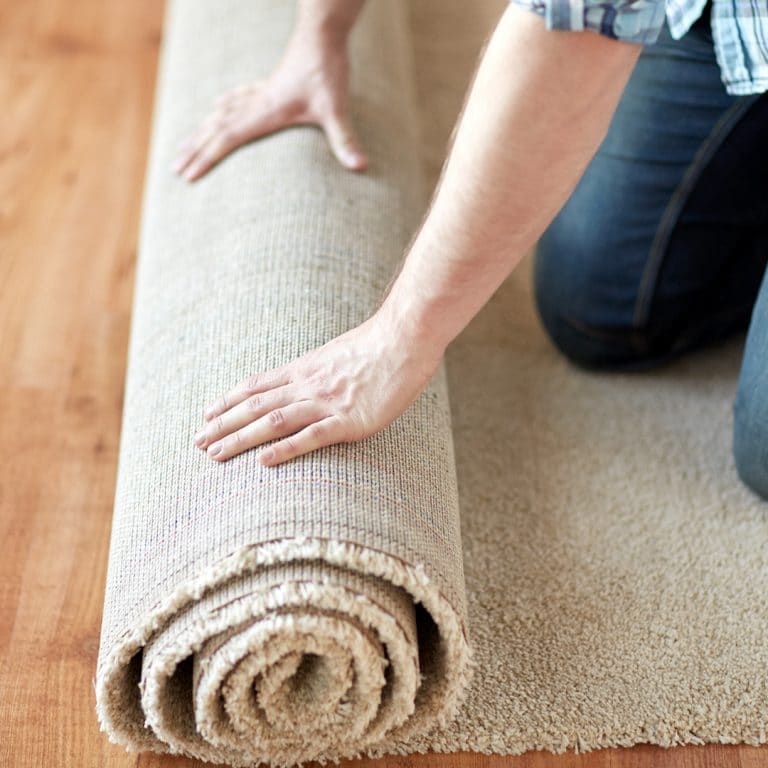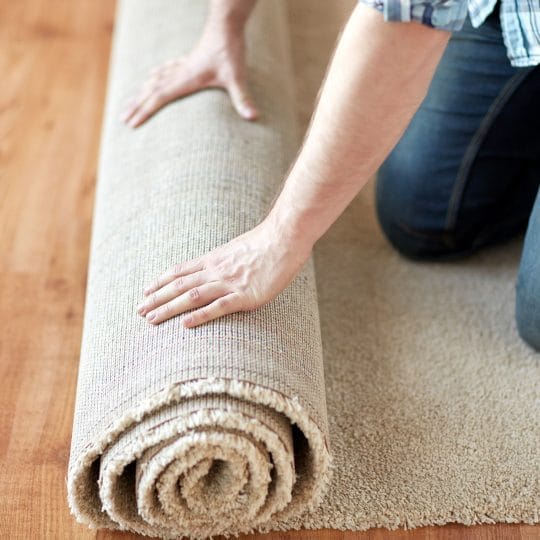 Are you wondering what to do with that area rug you don't need anymore? There are several eco-friendly ways to get rid of it, without just throwing it away. Read on to learn some creative and sustainable ideas on what you can do with your unwanted rug.
What to Do with a Rug You Don't Want Anymore
Move it someplace else. Sometimes, we grow tired of how a rug looks in a particular room, or perhaps it simply no longer fits the evolving décor. In this case, consider moving it to another room where it might breathe new life into the space. For instance, an old living room carpet might become a cozy addition to your bedroom, or a brightly colored one might bring a unique energy to your home office.
Donate it. If you no longer want or need it, another great option is to donate it. Many local charities, schools, or community centers accept rug donations to be used in their facilities. By donating your rug, you are not only keeping it out of a landfill but also contributing to a worthy cause!
Repurpose it into something new. If your rug is worn and no longer usable, you can still repurpose it into something new and useful. For example, you can cut the rug into smaller pieces and use them as floor mats for your entryway or mudroom. By recycling your unwanted rug, you can transform it into something that once again brings value to your home.
Sell it. For rugs that are still in good condition, selling them online or at a garage sale is another eco-friendly option. By selling it, you not only gain a bit of extra money but also ensure that the rug finds a new home—not in the landfill.
Call JDog Junk Removal & Hauling. The Veterans and Military family members know just what to do with your old area rug. If it's still in good shape, we'll find the right place to donate it, and if it's not suitable for a second life, we'll bring it to a recycling facility. We do all the work for you! All you have to do is call us! You can expect transparent pricing and on-time, respectful service. Call us today at

844-GET-JDOG

to schedule a pickup.