Donating Toys This Holiday Season
What You Need to Know
---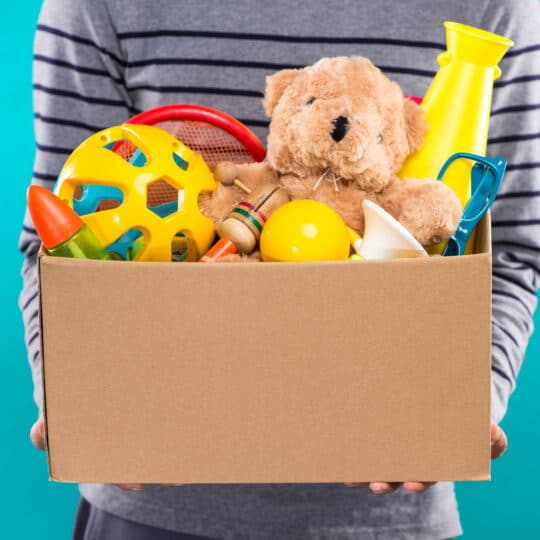 The holiday season is a time of giving and joy, when people come together to celebrate with family and friends. One of the best ways to give back during the holidays is by donating toys. Whether you are looking for a way to spread some Christmas cheer or want to teach your children about compassion, donating toys this season can be a great way to do it. But before you go out and buy that toy train or dollhouse, here are some things you need to know about donating toys this holiday season.
Donating Toys This Holiday Season: What You Need to Know
What types of toys can be donated? When it comes to the types of toys that can be donated, there isn't a wrong answer! However, most organizations prefer new or gently used items in their original packaging. Additionally, any batteries needed for operation should be included with the toy.
Where do you donate toys? The first step in donating toys this season is deciding where to donate them. Many organizations accept donations year-round, but it's important to check if they are accepting donations for the holidays as well. Several nationwide organizations accept toy donations such as Toys for Tots, Salvation Army, and Goodwill. You can also check with your local homeless shelter or church group if they accept toy donations. Whatever organization you choose should align with your values and goals for the donation.
How do you select appropriate toys for donation? When selecting appropriate toys for donation this season, there are a few key factors you should consider: age appropriateness, safety, quality (no broken parts or pieces), and inclusion (allowing everyone access regardless of ability). Taking these points into account will ensure that those receiving your gifts have an enjoyable experience!
We go through all the junk we haul, and find the things that aren't really junk at all so we can donate them to organizations that need these items the most. Call us today at 844-GET-JDOG to have your unwanted items removed from your house and to spread cheer year-round.