Sofa Removal Options
What to Do with Your Old Couch
---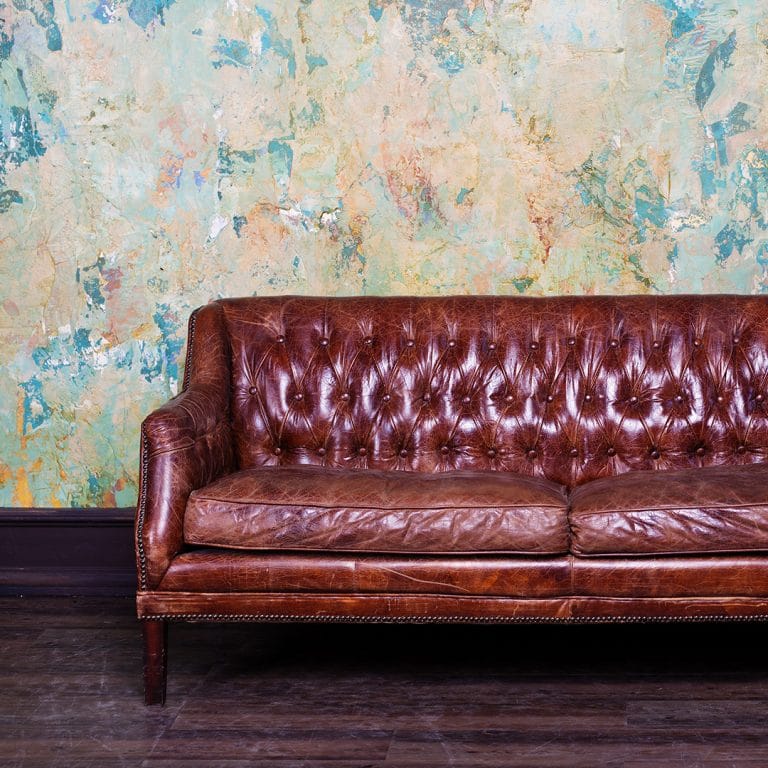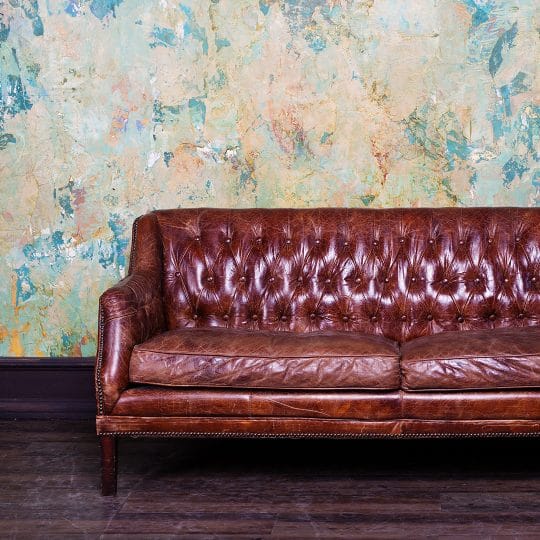 That old couch served you well. The movie nights, surprise guests staying over, and sitting area for catching up with friends. While it served its purpose, it's now time for it to go. Learn your sofa removal options.
Sofa Removal Options
Ask your trash company. Many waste management companies offer regularly scheduled (from once per month to twice a year) pickups of large items, like furniture. While this is an option, remember that many parts of your couch can be recycled, and your sofa will end up in the landfill instead.
Donate it to a good cause. There are likely many places in your area that will gladly take your old couch. For example, you might find a shelter or charitable organization, or a person in need. While these people might need sofas, only do this if your couch is in relatively good, clean condition.
Replacing your couch? Ask the company you're buying from if they'll haul away your old couch when they deliver the new one. It never hurts to ask.
Try selling it. Like if donating, your couch should be reasonably clean and in good condition. Be sure to disclose any stains or imperfections it may have to avoid an unhappy customer who might want to back out of the sale once these flaws are revealed.
Give it away for free. Many people have success when leaving an old couch on the curb with a sign that says "free." It could disappear overnight or sit there for days. If it's the latter, find an alternative way to get rid of it as a kindness to your neighbors who might see it as an eyesore.
Call JDog Junk Removal & Hauling. We know just how to get rid of old furniture properly. We pride ourselves in donating and recycling 60% to 80% of the items we haul, so we will evaluate it at our pick-up. If it can be given a second life, we'll find the right organization. If not, we will dismantle it and recycle the parts. Call us today at

844-GET-JDOG

to schedule your pick-up.