Your Options for Clutter Removal
When You Have Too Much To Get Rid Of
---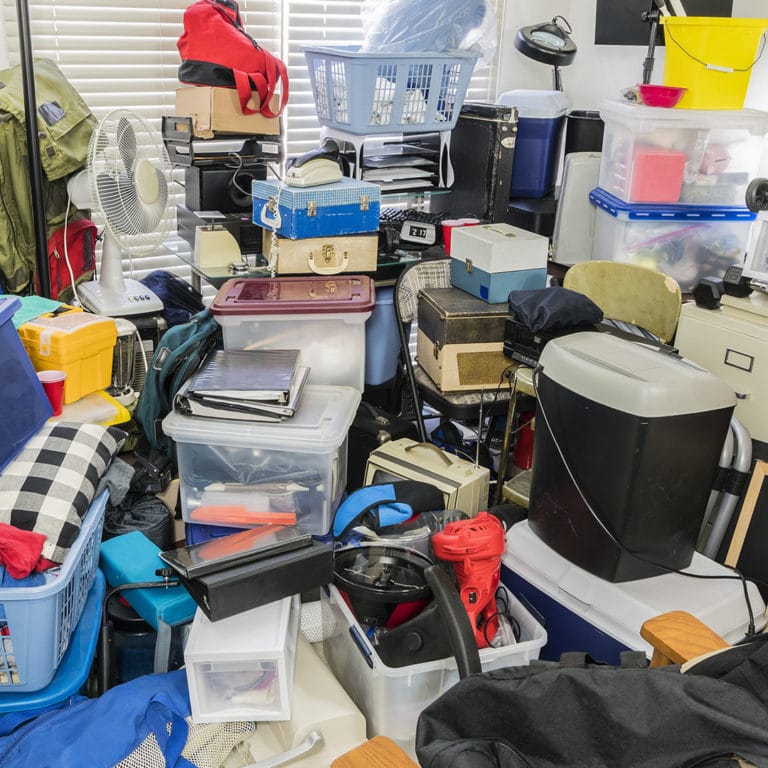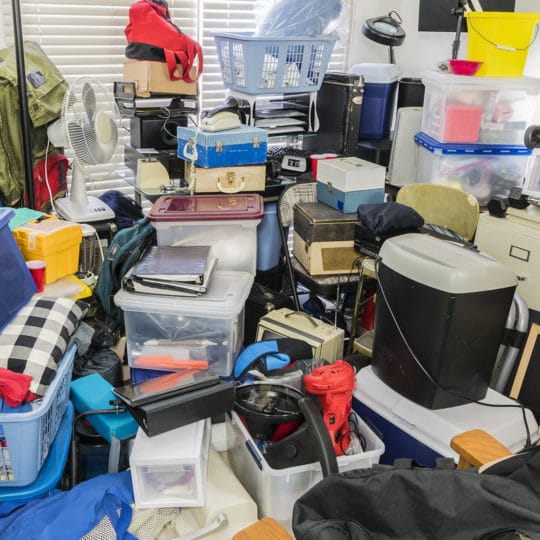 Have you reached the point where everywhere you look in your home, there's something you no longer need? When you've had enough of the clutter, it can feel overwhelming to figure out how to get it all out of your house. Once you've decided what will go to the landfill, you'll need to know your options for clutter removal.
Your Options for Clutter Removal
Put it out with your regular trash a little bit at a time. If you have enough room to store garbage bags of clutter going to the landfill, consider putting it out on the curb with your regular trash a few bags at a time.
Wait for a bulk pickup day. Does your waste management group have a bulk pickup day? Many services offer it to customers for free periodically. Call to see when your day is, and time your clutter removal so you can put things by the curb on the right day.
Take it to the landfill yourself. If you have enough space in your car, you can probably drop it off at the landfill yourself for a fee. Call ahead and make sure you have this option at your local center.
Rent a dumpster. If you want to work at your own pace and have a ton of junk, you can rent a dumpster. Be sure to check with your local HOA first to make sure you're allowed to.
Call a junk removal company like JDog Junk Removal & Hauling. We are here whether you are getting rid of something big, like a bedroom set, or decluttering your entire home. When you call us, you can expect transparent pricing, a uniformed team, and on-time and respectful service. The Veterans and Military family members at JDog serve the community with the same values they lived by when serving our country: Respect, Integrity, and Trust. Call us today at

844-GET-JDOG

for a free estimate and to schedule a service.