Tips for Keeping Your Cleaning Resolutions
5 Things You Can Do
---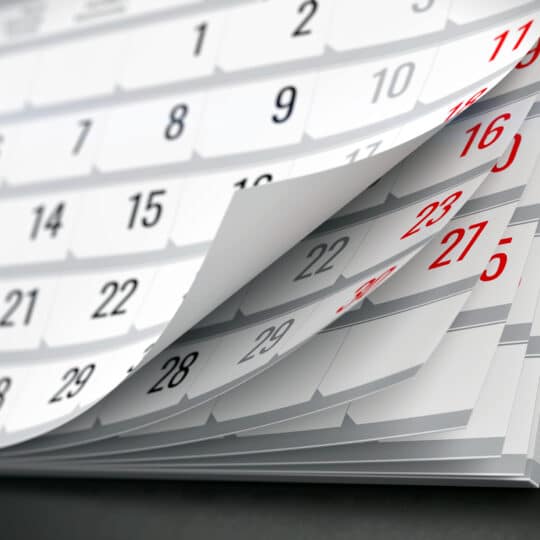 Studies show it takes 21 days to form a habit, and we're now 21 days into 2021. Were you one of the many people who wanted to keep a tidier home this year? How's that going? If you're still on your cleaning kick or need to get back on the wagon, here are some tips to help you keep your cleaning resolutions.
Tips for Keeping Your Cleaning Resolutions
Stop bringing in new things. Yes, that impulse purchase was adorable, and we understand a great sale, too. However, the more stuff you have in your home, the harder it is to keep it clean. Follow the one-in, one-out rule. If you decide you just must have it, agree to get rid of a comparable item in your home.
Cut the clutter. It's tough to stick to your cleaning routine if you're constantly battling things on the counters and floors. Start getting rid of the things you no longer need or use like toys, paperwork, clothing, and more. Separate items into three categories: items you want to keep, things to throw away, and stuff that can be donated.
Set a schedule. Spreading out your cleaning efforts helps keep you from becoming overwhelmed when it's Sunday and you realize you didn't do anything you wanted to do last week. Break it down into manageable chunks, like cleaning the bathrooms on Mondays and mopping on Wednesdays.
Ask for help. Many hands make light work, so enlist the other members of your family to pitch in when cleaning. The kids might end up being the best window cleaners you've ever seen, and maybe you can lead the way with vacuuming while your partner is in charge of mopping.
Call JDog Junk Removal & Hauling for help keeping your cleaning resolutions. Your cleaning resolutions will be easier to manage without the extra clutter in your house. Once you're ready to get rid of the junk, call JDog Junk Removal & Hauling. Our pricing model is based on how much room your junk needs in a JDog truck, so go ahead and throw a box of clothes in while you have us there for your furniture! When you call the Veterans and Military family members at JDog Junk Removal & Hauling, you can expect transparent pricing and on-time and respectful services.