Tips for Estate Cleanouts
Three Things to Remember
---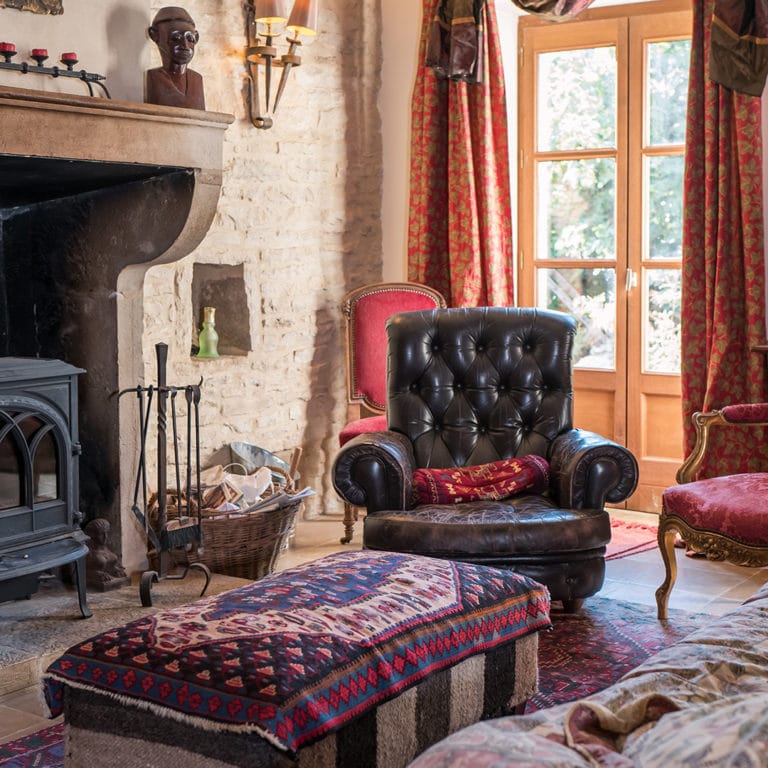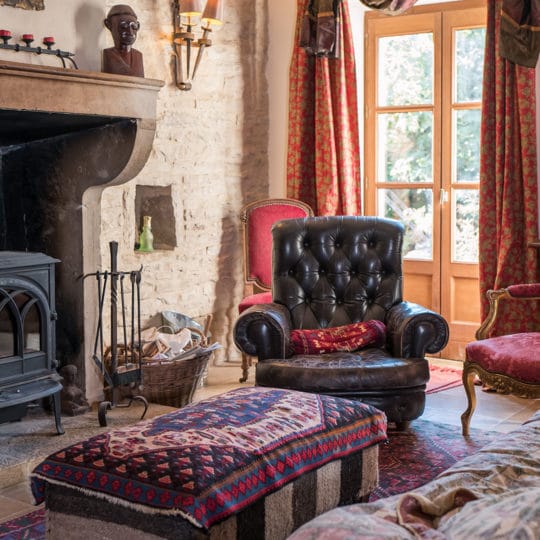 Whether you're moving or cleaning out the home of a deceased loved one, emptying out a home is a hard thing to do. Time is usually a challenge, so this already stressful process is overwhelming for most. Read on to learn tips for estate cleanouts to make the process easier.
Tips for Estate Cleanouts
Assess your Belongings
When you're putting a house on the market, appearance is everything. Potential buyers are distracted by clutter and random personal items. Make three lists: what you want to keep, what you want to throw away, and what you'd like to either sell or donate. Pack away your "keep" items, have your unwanted items set aside for removal, and make the necessary arrangements for items you want to sell or donate. Craigslist and eBay are go-to websites for selling items. Find new homes for items you wish to donate by calling local charities.
Clean After Clutter Removal
Once you've made the important decisions regarding what to keep, what to toss, and what to give away immediately, it's time to move on to the next step. Give every room in the home a thorough cleaning, paying special attention to bathrooms and kitchens.
Don't Neglect the Home's Exterior
Curb appeal is not to be overlooked. The outside of your home is the first thing house hunters see, so invest a little time into paint touchups, outdoor clutter removal, and light lawn care to give a good first impression.
For More Tips for Estate Cleanouts, Call JDog
When you're cleaning out an entire estate, there's bound to be a lot of unwanted stuff leftover. Let the pros at JDog Junk Removal & Hauling help haul it away. Our trustworthy team prides ourselves on our respectful treatment of your home, your things, and your time. We provide assistance with transporting landfill trash, recyclables, donations, and more. Call us today at 844-GET-JDOG to schedule a pickup.