How to Organize Your Garage Cleanout
Here's how to get your cleanout completed efficiently
---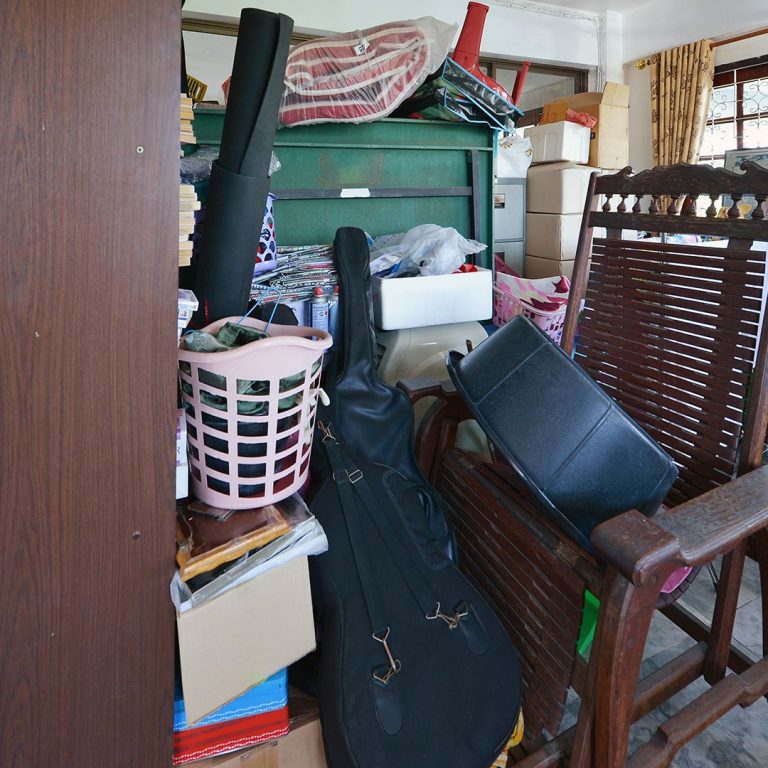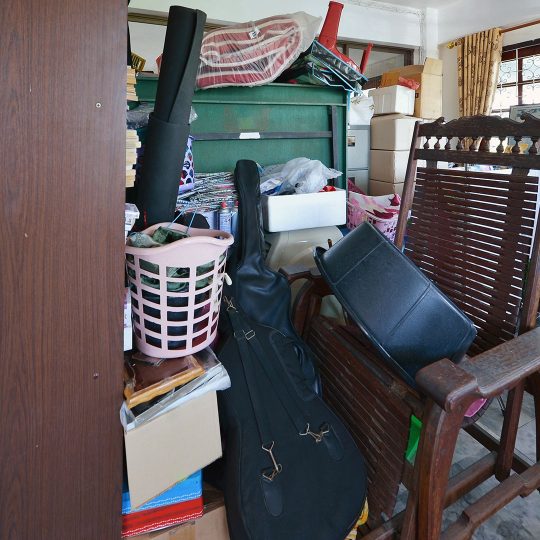 Just the mention of a garage cleanout is enough to make any homeowner shudder. The average garage is stuffed with years' worth of junk, seasonal decor, and other odds and ends. When the time comes that you can no longer take the mess, there are things you can do to make a cleanout easier. The key is to plan ahead. Read on for a few helpful tips for how to organize your garage cleanout.
Organize Your Garage Cleanout
First, make a schedule and devote some time to devote to your cleanout. For most people, setting aside a weekend is enough time.
Next, it's time to sort through the contents of your garage. This can be tedious, but it's important to go through everything and set aside any of your unwanted (or unused) items. This frees up space to get the items that remain properly organized.
Now remove all items so you can give the garage a thorough cleaning. Opportunities like this are rare, so take a while to thoroughly sweep, mop, and vacuum your garage. This leaves you with a clean slate so you can start fresh.
Next, it's time to undertake the important task of establishing an organizational system. Before purchasing anything, take an inventory of what you're planning to keep and plan your organizational system around that. Make the most of your space by installing shelves, hooks, overhead storage, and whatever other systems you need in order to maximize your storage capacity.
Finally, ask a junk removal company for help with getting rid of any items you no longer want and that can't be resold or donated. Call on JDog Junk Removal & Hauling to help you clear it out. Our garage cleanout service includes the removal and responsible disposal of your unwanted items. Just contact us us today by calling

844-GET-JDOG

to schedule a pickup.