Couch Removal: How to Get Rid of Old Furniture
What to do with old sofas & other large items
---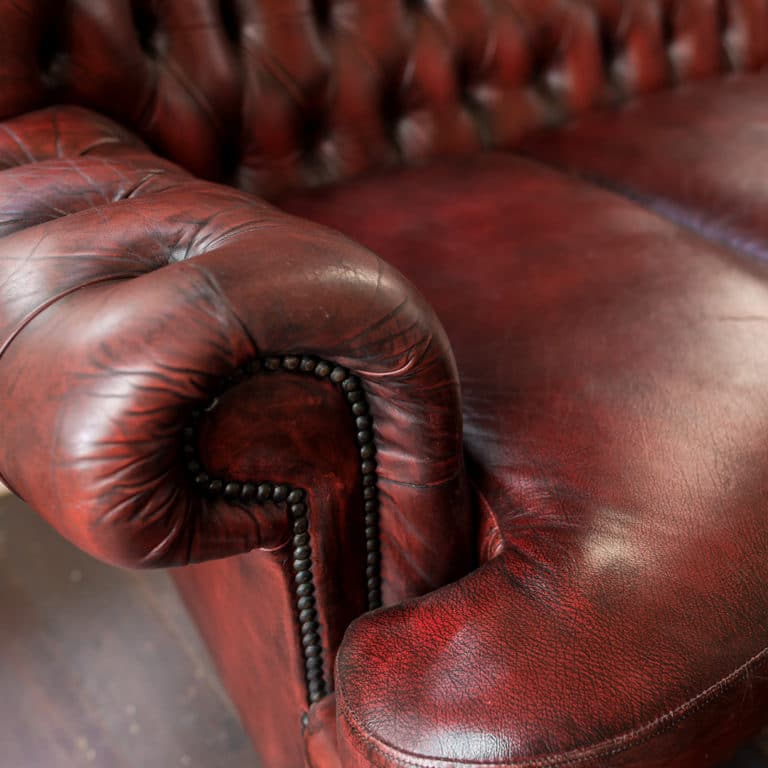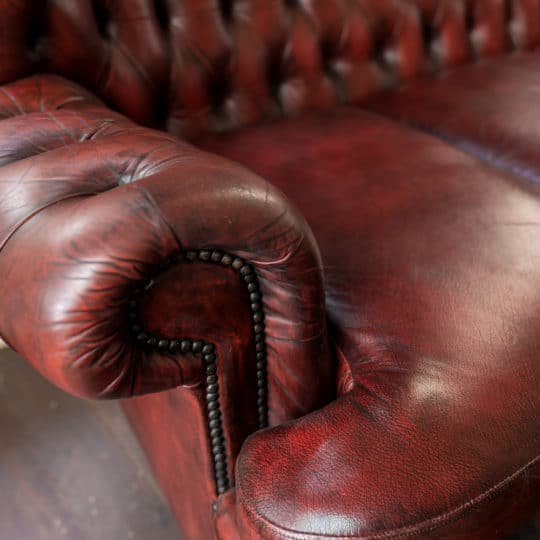 Sofas have a lifespan. Over time, they become worn out, stained, or unfashionable. This means it's time to get them out of your house. Whatever your reason for wanting to get rid an old couch, you'll find it's difficult to get rid of. Sofas are big, bulky pieces of furniture that are not only hard to move; they're tough to navigate and transport. This is why many trash companies refuse to pick them up with your regular trash. This means the burden is on you to get rid of them yourself. Luckily, there are ways to get rid of an old sofa beyond taking it to the curb. Here are a few options to consider for your couch removal.
Couch Removal Options
Ask your trash company: some local trash companies do offer regularly scheduled bulk pickups. They can be once a year or even once a month. Contact your trash company and ask if this is something you can take advantage of.
Sell it: If your sofa is in usable condition, Craigslist.org and Facebook Marketplace are great places to start. Just take pictures (the more the better), give the proper dimensions, and be honest about any imperfections on it.
Donate it: again, if your sofa is still usable, give it to someone else who will appreciate it. Seek out community centers, homeless shelters, and Habitat for Humanity to start.
Call a junk-hauling company: at JDog Junk Removal & Hauling we know that getting rid of a couch is no easy task. Some municipalities impose fines for improperly dumping furniture. Not only this, but sofas take up valuable space in landfills. The team at JDog Junk Removal & Hauling knows how to get rid of old furniture properly. We'll even donate certain items, depending on their condition. Schedule a pickup of your old couch (and other items) today by calling us at

844-GET-JDOG

.