Furniture Removal: Why Donating or Selling Old Items is Best
Avoid tossing your old sofas, chairs, and tables in a landfill
---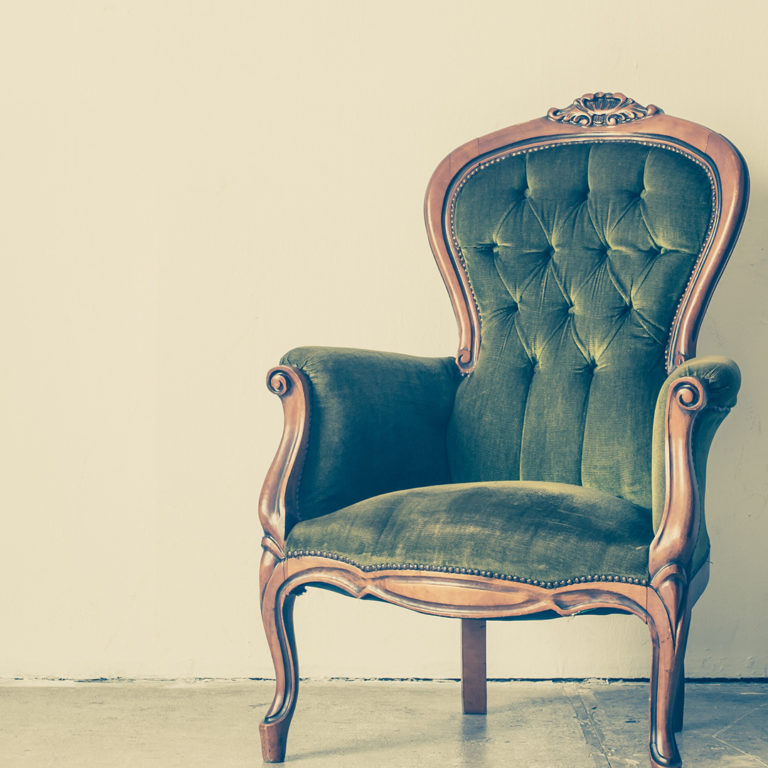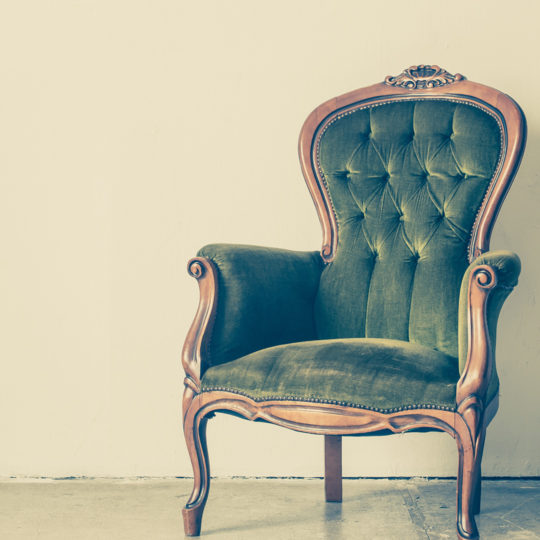 There comes a day for every piece of furniture that it has officially worn out its welcome (pun intended). While it might be tempting to toss your old item out on the curb with a "free" sign attached to it, or for trash pickup, that's not the best option. Chances are, your neighbors will resent the eyesore and it won't be picked up. If left out with general trash, it might get nixed by your garbage company for being too big. Or, they'll be picked up and left to rot in a landfill. If you're redecorating or looking to upgrade, donating or selling your old item might be the best all-around option. Here's more about these options for furniture removal.
Furniture Removal
Sell it. One man's trash is another man's treasure. With this in mind, someone out there might be looking for exactly the item you're looking to throw away. Why not put up an ad on Facebook Marketplace, Craigslist, or eBay? You've got nothing to lose, and a little extra cash to gain.
Donate it. If your furniture is still in relatively good shape, a non-profit might have an interest in taking it. Keep in mind that items fit for donation are not ripped, torn, odorous, or moldy. Basically, they should be "gently used" or new condition. Call ahead before donating upholstered or cloth items like mattresses or sofas. These items could be undesirable to charities, as they are the main culprit of transmitting bed bugs.
Remove it. Once you've found a place to donate or sell your old items, there's just the small matter of moving it to its new home. Moving furniture takes time, an appropriate vehicle, and the strength to lift said items. If you're short on any of these three things, consider seeking out the help of a junk hauling company like JDog Junk Removal & Hauling. Our team is reliable and more than willing to help you remove your old furniture, as well as anything else you'd like moved. Contact us today at

844-GET-JDOG

to schedule a pickup!