Go Clutter-Free with These Trash Removal Tips
How to rid your home of clutter
---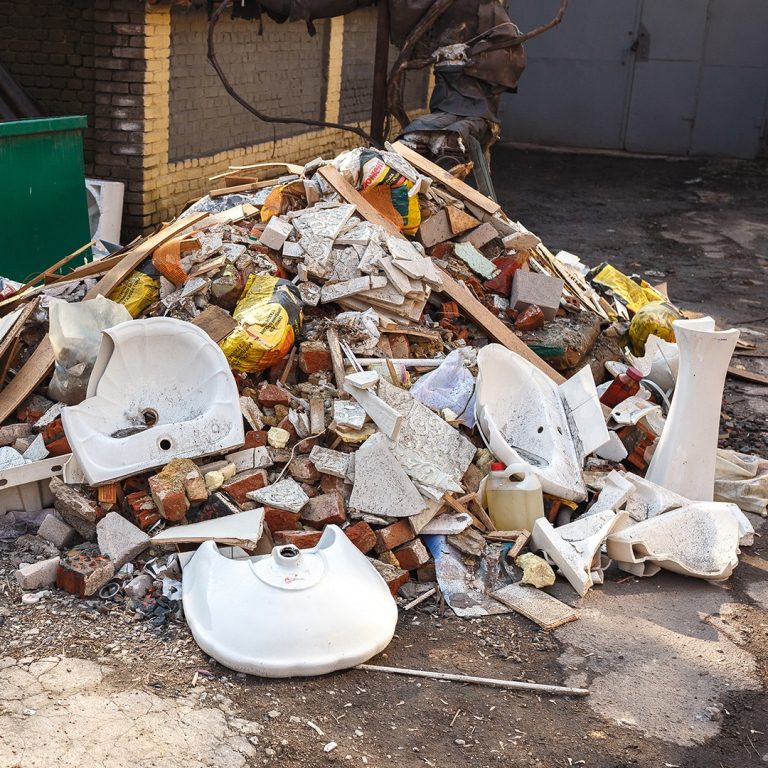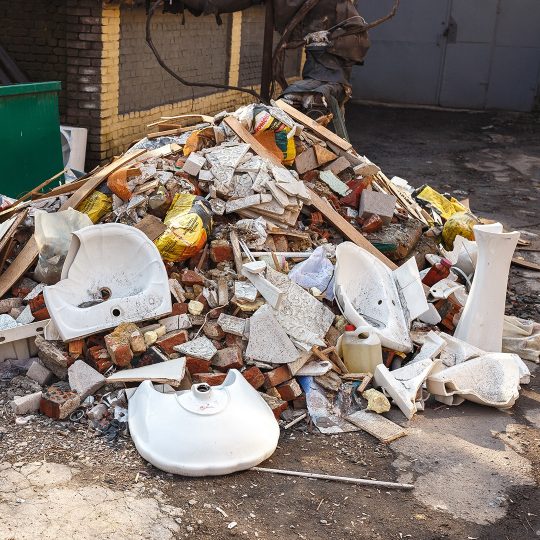 No matter how well you plan, getting rid of clutter ultimately results in trash. Sometimes this can become a little more than you can handle on your own. There are a few things you can do to make life easier when you're left with a large amount of unwanted items. Here are a few clutter and trash removal tips.
Trash Removal Tips
Make a Plan: make a list of the specific rooms and places you want to de-clutter. Then start to tackle them working one room at a time.
Make Piles for Organization: when de-cluttering, the first thing you want to do is pick a room. Then, separate the items you sort through into three different piles: keep, sell/donate/give away, and trash/recycle. The "keep" pile should be filed away from the other piles to prevent them from being given away or thrown out. The sell/donate/give away pile should be separated into mini piles and separated from the rest. Same goes for trash and recycling. It helps to bring a trash can and recycling bin so you can toss things accordingly as you work.
Use your Best Judgement: One of the toughest parts of de-cluttering is remaining unbiased as you go item to item. It's easy to talk yourself into keeping sentimental things, but this should be kept to a minimum. As you come across items, ask yourself a few questions: Can I live without it? Will I replace this if I throw it out? Have I used this in the last six months? If the answer to these questions is "no," then throw it in the toss pile.
Trash Removal Assistance
When you've got a lot more to toss than you thought, try calling a trash-hauling company with the trucks and labor force necessary to deal with virtually any job. The team at JDog Junk Removal & Hauling is ready to take on your job with the equipment and vehicles it requires. So don't try to haul a bulk amount of garbage on your own! Contact us today by calling 844-GET-JDOG to schedule a pickup.