Yard waste: Recycling And Preparing For Pickups
How to get rid of your yard waste without clogging landfills
---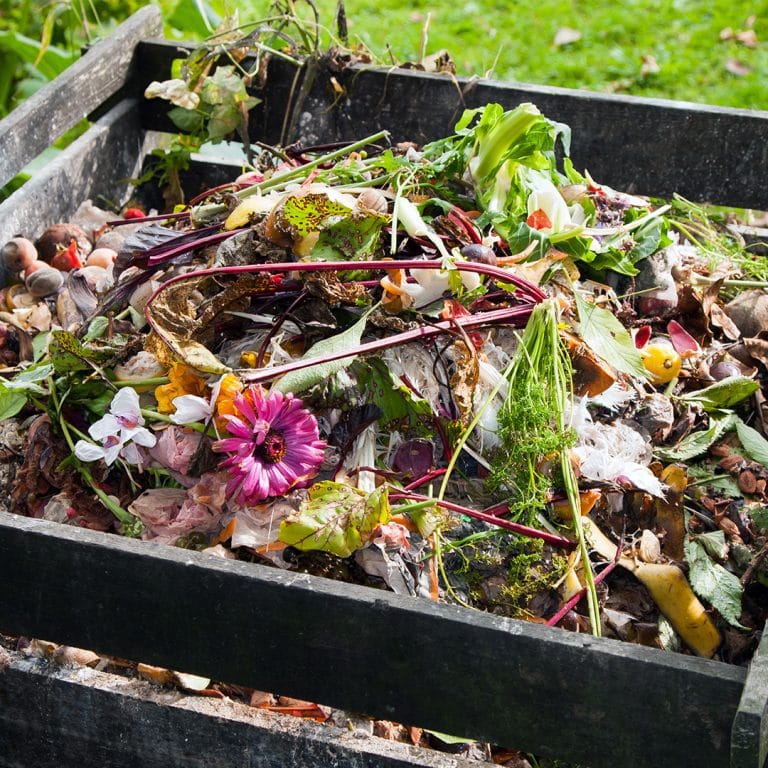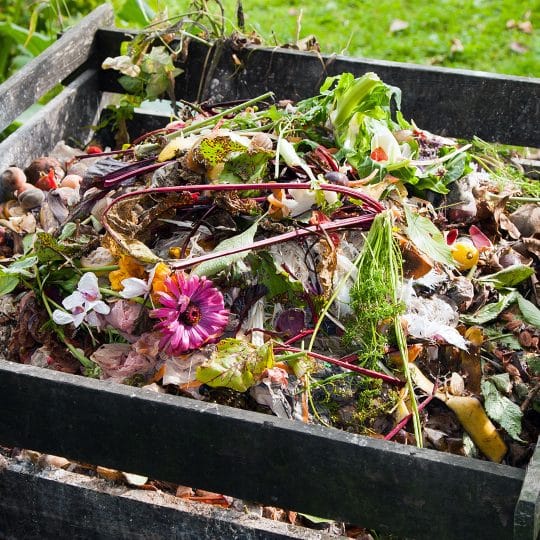 Most municipalities refuse to pick up yard waste. Fortunately, any junk hauler is happy to take anything off your hands, whether big or small. There are a few things you can do to make the process go a little faster, though. Here's how to prepare your yard waste to be hauled away.
Branches And Tree Limbs
Gather tree-related waste first. Tie together branches, tree limbs, and long sticks with twine.
Clippings
Use plastic bags to collect grass clippings, small twigs, and excess thatch around your yard.
Leaves
Rake leaves into piles and bag them into leaf or yard-waste bags. These bags are available at any garden center or hardware store.
Compost
There are a few items you'll find in the yard that can (and should) be composted. Local junk hauling companies have the necessary connections to prevent your lawn debris from ending up in a landfill. Here's a list that details a few of the most common types of compostable yard waste:
Fallen leaves
Grass clippings
Brush
Prunings
Twigs
Branches
What to Leave Behind
Not everything needs to be hauled away. Backyard composting is an easy way to turn much of the waste from your yard and kitchen into a rich organic material that you can use to improve your soil. Leave grass clippings on your lawn. This practice adds valuable nutrients to your lawn and helps to reduce the need for fertilizer.
Leave Your Yard Waste to Us
Finally, when you're finished gathering and wrapping everything, put it in one pile outside your home for easy pickup. Hauling lawn debris and other organic material is difficult. Instead of dropping off load after load of yard waste, try another option. Let the team at JDog Junk Removal & Hauling do the hard work for you. Contact us today at 844-GET-JDOG to schedule a yard waste pickup.