Why You Should Think Twice Before Throwing Out Old Furniture
Explore the alternatives to tossing items in landfills
---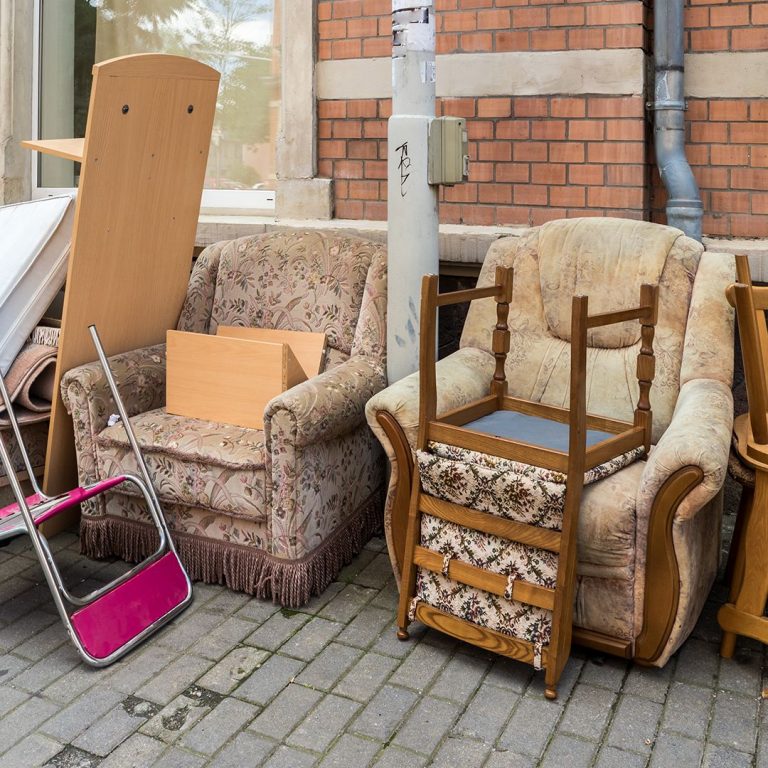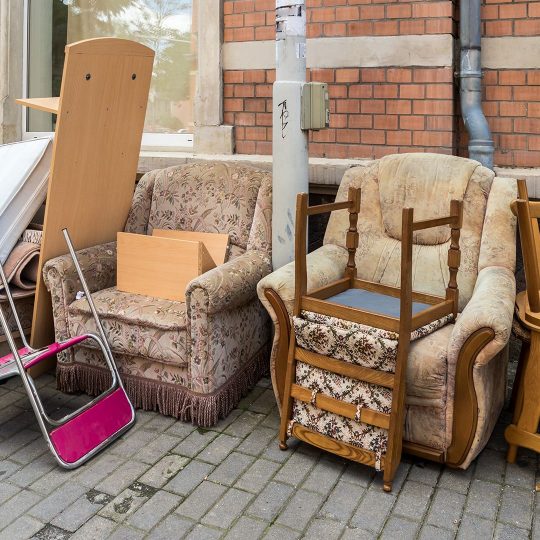 Whether you're redecorating or have constantly evolving taste, the time often comes to replace old pieces of furniture. It's easy to leave old items out on the curb or take it to the dump, but in the interest of protecting the environment and improving your community, it is wise to consider alternatives. Here's what you can do when the time comes for furniture removal.
Donate
One man's trash is another man's treasure. This old saying might sound like a cliche, but it's true. Your old sofa could be appreciated by high-risk teens at a youth center or a down-on-their-luck family in need of furniture. This prevents your stuff from piling up in a landfill while fulfilling a need in your community.
Sell
If you're in need of extra cash, selling your stuff online might be your better option. Craigslist and Facebook Marketplace are just the beginning; there are hundreds of websites and apps that help people find new homes for their old stuff.
Repurpose
With a little hard work and a lot of creativity, any unwanted item can be revitalized and given a second life. A shabby chic credenza that has been sitting in your basement can be rehabilitated and turned into an entertainment center. Try slapping a coat of paint on an old, unwanted table and you've got a new piece of furniture that can go in a room of your choice. Even an old armchair is easy to upholster in order to accommodate your new aesthetic vision (and for a fraction of the cost of a new chair).
Furniture Removal: We're the Ones to Call
The team at JDog Junk Removal & Hauling is ready, willing, and able to help with your furniture removal needs. Whether you're donating, moving, or disposing of your old items, there's no job too small. And you can rest assured that we do our best to dispose of your old items as responsibly as possible. Contact us today and we'll get to work.