Buying a New Refrigerator: What to Look For
A buyer's guide to saving energy
---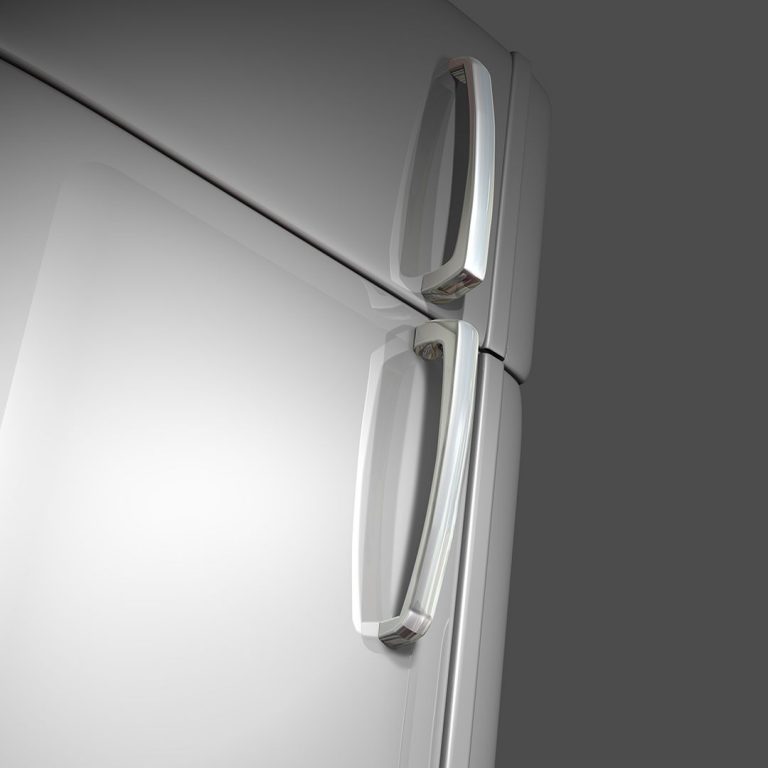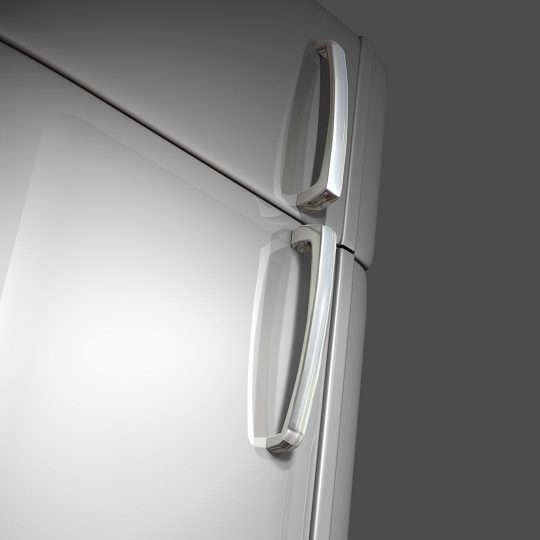 If there's still an old refrigerator somewhere in your home, it could be consuming a lot more space and energy than newer models. This means more money going to your electric bill—money that could be spent filling the fridge. Recycling your old, working fridge is an easy process, and some companies provide pickup with any old refrigerator removal. Before you get rid of the old, here are some tips on what to look for in a new fridge.
Refrigerator Design
There are many options on the market now when it comes to fridge design. Four of the top fridge designs include:
Top freezer: the standard design with a small freezer section on top and about two-thirds of the bottom for the fridge. These tend to be the cheaper versions in the store, so it's best suited for those not looking for anything fancy.
Bottom freezer: with a slightly different design than what most people are used to, bottom freezers are great for those looking for something new but not too new. The bottom unit is typically a drawer that makes it easy to access all your frozen items at once. It also makes it a little easier to reach things in the fridge since you're not hunched over looking for the items you use every day.
Side by side: split right down the middle, this model provides space for frozen items on one side and fresh foods on the other.
French door: it's the best of a bottom and side-by-side model. A drawer style with low-clearance doors gives you a full-width, double-door fridge with plenty of storage space.
There are also compact-size models for smaller kitchens as well as counter-depth models to align perfectly with your kitchen design—giving you a custom-built look at a lower price.
Refrigerator Features
Once you find the style you want, there are many fridge features to choose from that can help you organize your food and even your shopping list. Here are a few:
Sectioned climate control for compartments and drawers
Advance defrosting features
Shelves that slide and fold
Door-in-door storage space
Built-in wine racks
Hot/cold water and ice dispensers
Smart fridges with touchscreens and WiFi for connecting to mobile devices
Built-in cameras to see what's inside
Refrigerator Removal
Now that you know what you want in a new fridge, schedule a pickup to haul away the old, energy-guzzling model. Call JDog Junk Removal & Hauling at 844-GET-JDOG for more information on our haul-away services. Spend that money you save in energy costs to get the good stuff at the grocery store.