JDog Junk Removal and Hauling is your local junk removal team made up of Veterans, Veteran and Military family members located right in Hampton Roads, Virginia. Priding ourselves in donating and recycling 60-80% of what we haul, we believe have an environmental responsibility to continue to make our community a better place by keeping as much out of the landfill as possible. We handle hauls big and small, helping members of our community when they're clearing out a factory, renovating their back deck, and making space in the garage for a canoe. JDog Junk Removal & Hauling is ready to serve you with our Military-learned values of Respect, Integrity, and Trust. Give us a call today at 844-GET-JDOG.
Daniel Sharp
U.S. Marine Corps
Daniel was born in Texas and raised in Orlando. In 2004 he left for Parris Island to become a United States Marine. Upon graduation of recruit training he then graduated from the School of Infantry's Infantry Training Battalion. In 2005 he deployed to Iraq with 3rd battalion 6th Marines and then again to Iraq in 2006. In 2007 he became a combat instructor at The Basic School in Quantico, Virginia where he instructed thousands of Commissioned Officers and Warrant Officers. In 2010 he transferred to 29 Palms, California where in 2010 he deployed to Jordan with 3rd Battalion 4th Marines and then in 2011 to Afghanistan with 3rd Battalion 7th Marines. In 2012 Daniel move back to Virginia and deployed to Guantanamo Bay, Cuba as an individual augment from Maine Corps Security Forces.
He believes his greatest achievements were serving in Iraq and Afghanistan, becoming a Sergeant of Marines, being a squad leader on three deployments, becoming a black belt in Marine Corps martial arts, qualifying multiple times as an expert Rifleman, become a Foreign Weapons Instructor, and being a suicide prevention trainer who gave dozens of hours of instruction to hundreds of Marines over the course of his career.
Daniel transitioned out of the Marines Corps in 2016 and now lives in Chesapeake, Virginia. He enjoys traveling and has now been to over 200 cities spanning 18 different countries. He also enjoys hiking, volunteering and going to the range. Daniel is also very proud to be a third generation American Warfighter as both his grandparents served in World War II and his father served in Africa and Afghanistan.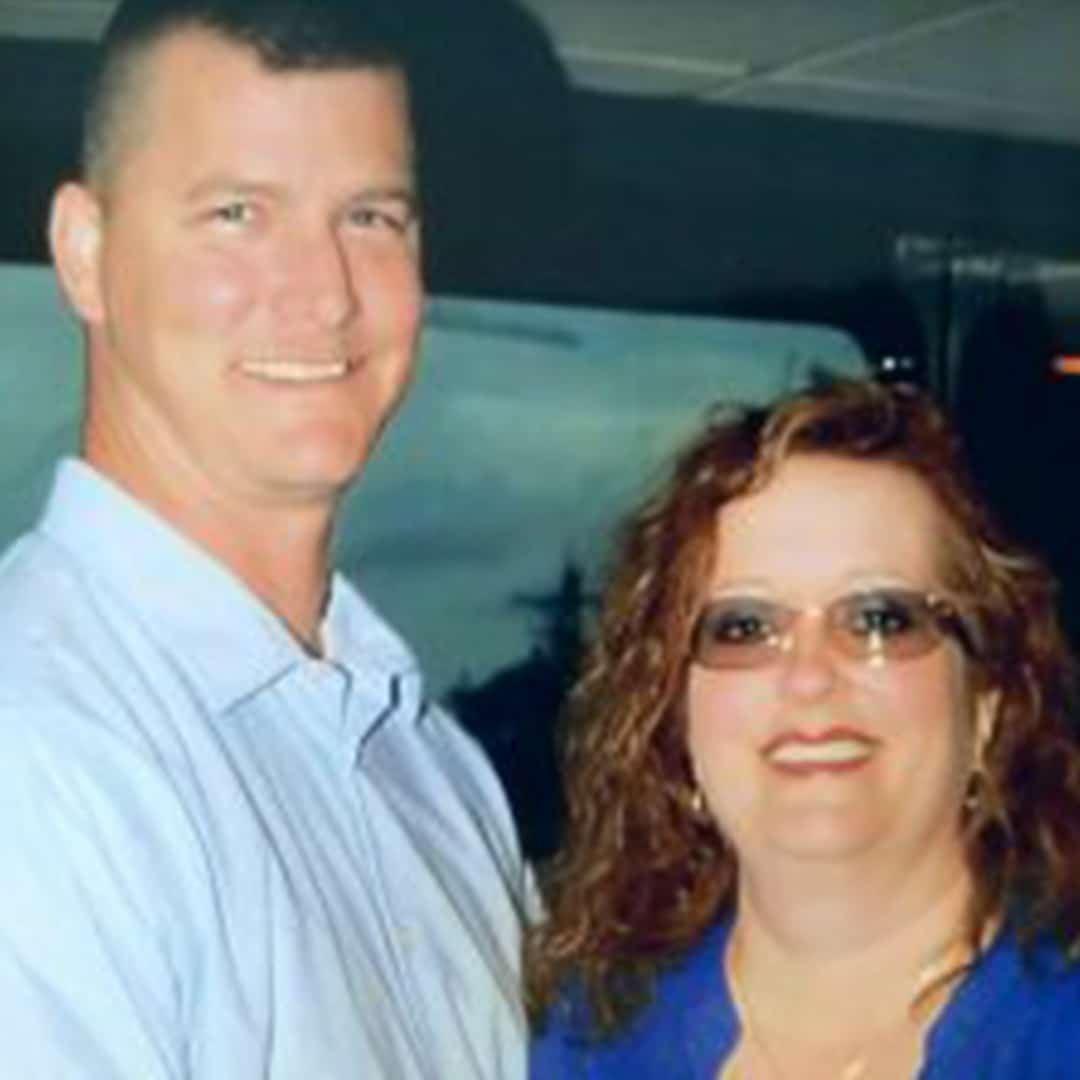 Keith & Angela Green
U.S. Navy
Keith grew up In Louisiana and was always involved in outdoor activities. He has always had a desire to help others while serving with his church and organizations. Keith joined the Navy after high school serving as an Aviation Ordnance Technician, working with various type of Aircraft bombs, missiles and gun systems. He found it exciting where others didn't, working on the aircraft armament equipment that deployed the ordnance. He served in Operations from Desert Storm/Shield to Enduring Freedom. He had the honor of serving over 24 years, and was blessed to visit many countries like Turkey, Israel, Saudi Arabia, Kuwait, China, Korea, Thailand, Philippines, Australia and even lived in Japan with his family for 4 years. After serving in the Navy he went on to serve his community as a Sheriff's Deputy and Federal Security Officer before taking a leap of faith into the JDog Business.
Angela is his wife and partner in the JDog business. They have gone through life together for more than 28 years. Her father and grandfather served and are Veterans as well. She has been serving military and their families for over 25 years as a Command OMBUDSMAN and a Navy and Marine Corp Relief Society Volunteer and Counselor. Her current job has her managing over 400 medical staff for Portsmouth Naval Hospital ensuring they provide the safest and highest quality care to their patients. She's very active in church and enjoys serving the members
Keith and Angela have two children and two grandchildren. They enjoy spending time with them all and enjoying on their small farm life of, taking care of Chickens and a few goats and growing a small garden. They're excited and very honored about serving the community of Virginia Beach and working with other area JDoggers. Call and schedule your free consultation today and see how they can help you.
Service Area
Portsmouth
Greenbrier
Norfolk
Bowers Hill
Hickory
Bayside
Salem
Dam Neck
Pungo
The JDog Junk Removal Promise
Mission-Driven
We are on a mission to empower Veteran business ownership. We believe in Respect, Integrity, and Trust. We follow the principles of hard work, dedication, and community service.
Transparent Pricing
Our up-front junk removal pricing is based on weight and volume, and includes labor, travel, transport, and disposal or recycling. Get a free estimate and we'll contact you with pricing.
Eco-Friendly
We reuse, recycle, resell, and re-purpose your items whenever possible. 60-80% of the items we haul away are kept out of the landfill.
Respectful Service
We arrive when expected. We respect your time, your home and your belongings. We are licensed, where required, and fully insured.
---