We're JDog Junk Removal and Hauling, a team of Veterans, Veteran and Military family members providing junk removal and hauling services for homes and businesses in our community of Killeen, Texas. Striving to make our community a better place, we serve you with Respect, Integrity, and Trust—the same values we lived by in the Military. We donate and recycle 60% to 80% of what we haul to keep as much as out the landfill as possible, so you feel good knowing your junk is being handled responsibly. Whether you are clearing out your attic, renovating an office building, or prepping for a move near Fort Hood, we are the right team to tackle your jobs, both big and small. If you need a trustworthy team in Bell County to handle your junk, JDog Junk Removal & Hauling is just the one you're looking for. Call us today at 844-GET-JDOG.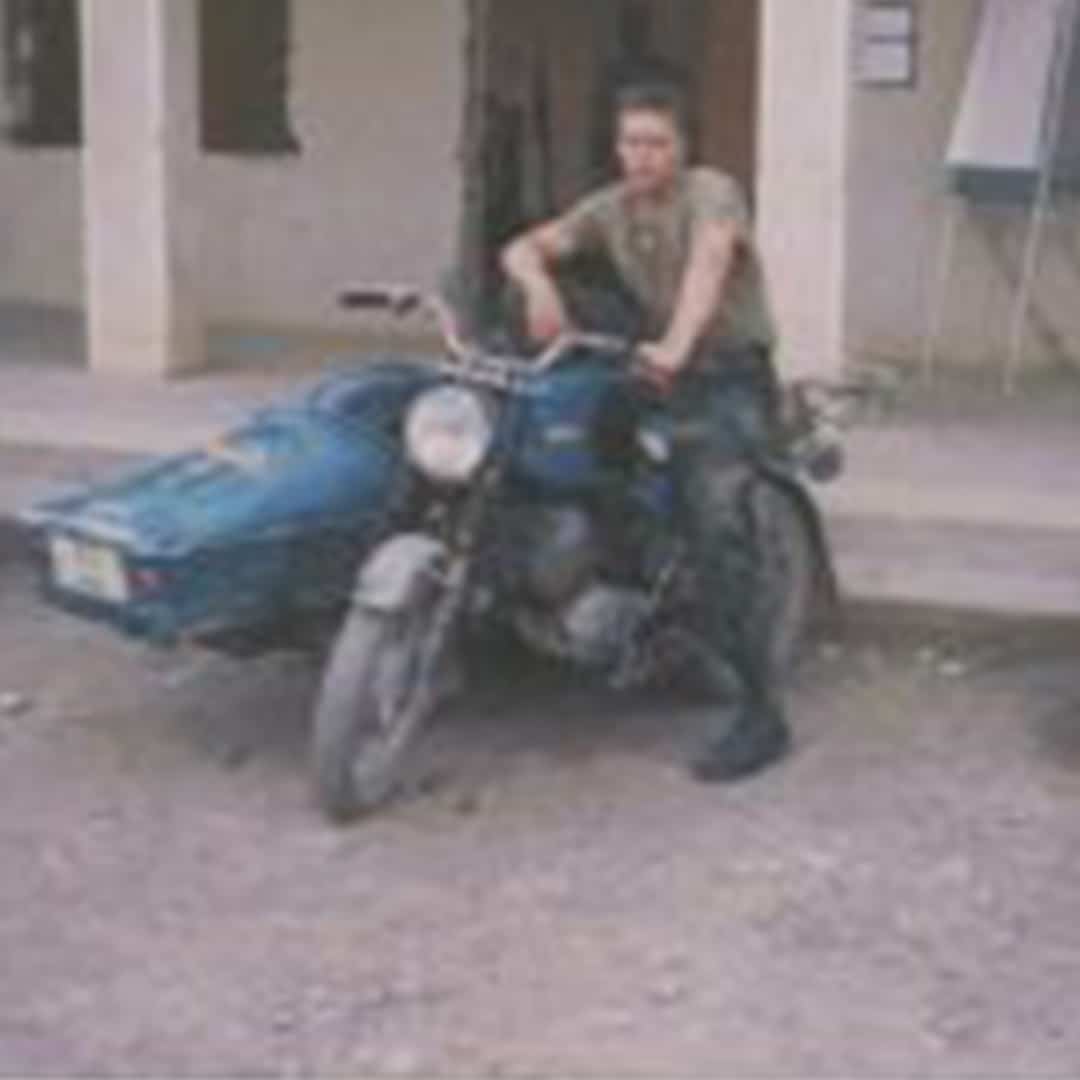 I volunteered for the Army and while performing my duties as the ubiquitous soldier, participated in Operation Nimrod Dancer and Operation Just Cause in Panama. Operation Desert Shield and Desert Storm as well as Operation Provide Comfort and Provide Comfort II in Iraq. I had re-enlisted and changed MOS's during my tenure and went from Aviation Operations to Infantry. I went on and became a paratrooper and from there was selected, trained and served in 2nd Ranger Battalion 75th Ranger Regiment. I received a fully honorable discharge for my service but was unfortunate enough to be one of those that leaves before they planned it and with a disability.
Before, during and after my service I was blessed (and cursed) to be able to have lived a life of travel. Exposed to a plethora of cultures and subcultures, foods, languages, religions, politics, indigenous flora and fauna and just plain lifestyles. I was married for 25 years and I have 2 great and wonderful children. My daughter Sabrina and my son Luc. Now I'm finding the next chapter in my life and finding a more permanent place beginning to take root and I'm proud to be able to continue to serve but in a different way. I'm doing something positive for our environmental via recycling and repurposing thereby reducing our country's carbon footprint, and I look to Vets and specifically Disabled Vets first when hiring.
Service Area
Belton
Copperas Cove
Fort Hood
Kempner
Temple
Killeen
Harker Heights
Nolanville
Lampasas
Florence
Sun City
Solado
Rogers
Oakalla
Maxdale
Ding Dong
Youngsport
The JDog Junk Removal Promise
Mission-Driven
We are on a mission to empower Veteran business ownership. We believe in Respect, Integrity, and Trust. We follow the principles of hard work, dedication, and community service.
Transparent Pricing
Our up-front junk removal pricing is based on weight and volume, and includes labor, travel, transport, and disposal or recycling. Get a free estimate and we'll contact you with pricing.
Eco-Friendly
We reuse, recycle, resell, and re-purpose your items whenever possible. 60-80% of the items we haul away are kept out of the landfill.
Respectful Service
We arrive when expected. We respect your time, your home and your belongings. We are licensed, where required, and fully insured.
---