We're JDog Junk Removal and Hauling, a team of Veterans, Veteran and military family members providing junk removal and hauling services for homes and businesses in our community of Dover, Delaware. We serve you with Respect, Integrity, and Trust—the same values we lived by in the military—when you are renovating your kitchen, taking care of yard waste, replacing furniture in an office building, and getting new appliances. Striving to make our community a better place, we donate and recycle 60% to 80% of what we haul to keep as much as out the landfill as possible. Ready to start your home or business project in our great state's capital city? Call us today at 844-GET-JDOG.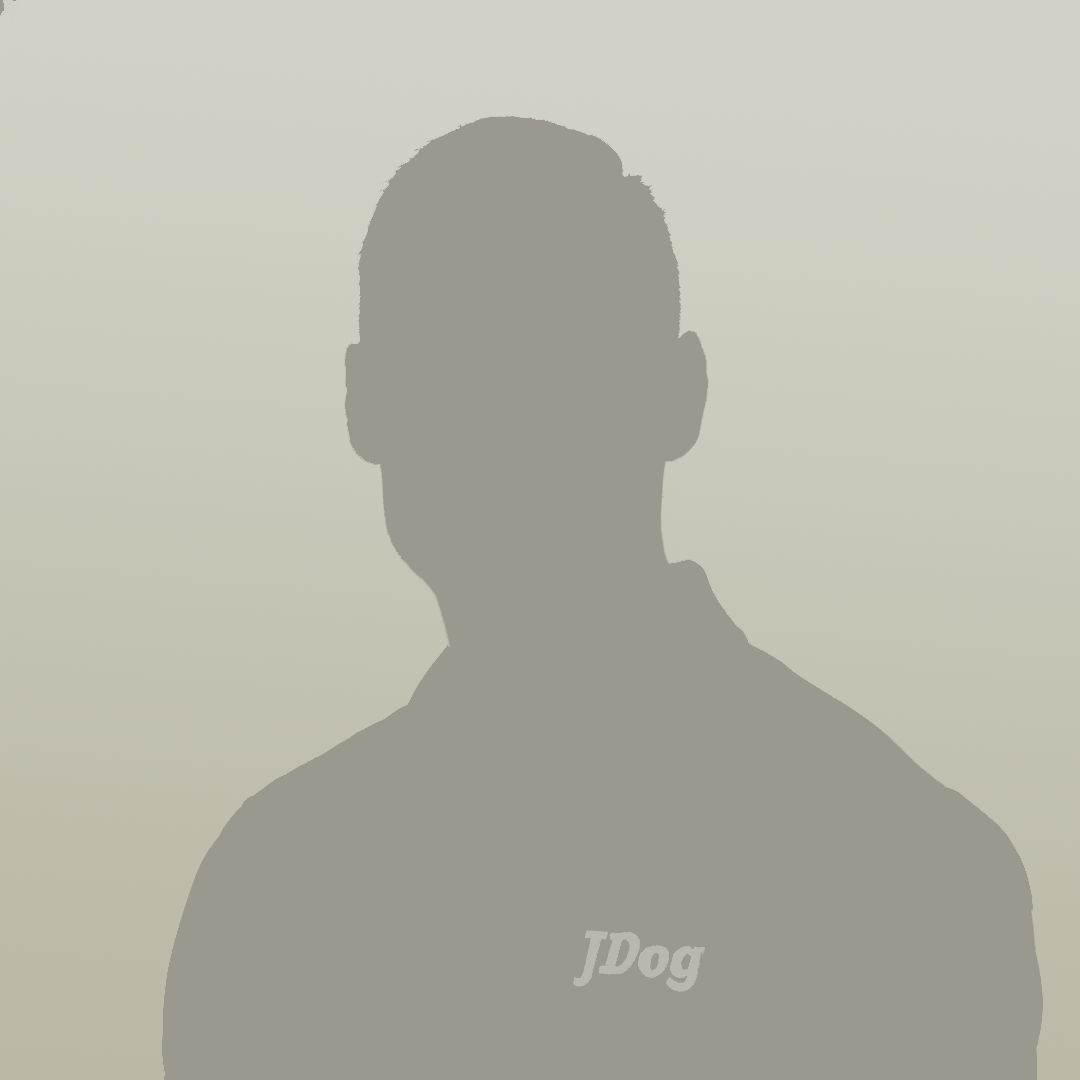 Joe Torres and Jennifer Stolz
U.S. Navy
Joe joined the Navy after graduating high school in 1988. After boot camp, Joe went to Naval Hospital Corps School in San Diego, California. Upon graduating, Joe was fortunate enough to get stationed at the National Naval Media Center, Bethesda, MD as his permanent change.
Jennifer is the proud partner of Joe and proud granddaughter of a Korean War Navy Veteran. She has worked in the service industry for 20 years and intends to start serving her community through JDog Junk Removal & Hauling.
Service Area
Camden
Herrington
Milford
Smryna
Townsend
Middletown
Odessa
The JDog Junk Removal Promise
Mission-Driven
We are on a mission to empower Veteran business ownership. We believe in Respect, Integrity, and Trust. We follow the principles of hard work, dedication, and community service.
Transparent Pricing
Our up-front junk removal pricing is based on weight and volume, and includes labor, travel, transport, and disposal or recycling. Get a free estimate and we'll contact you with pricing.
Eco-Friendly
We reuse, recycle, resell, and re-purpose your items whenever possible. 60-80% of the items we haul away are kept out of the landfill.
Respectful Service
We arrive when expected. We respect your time, your home and your belongings. We are licensed, where required, and fully insured.
---