How to Get Rid of a Hot Tub
Your Guide
---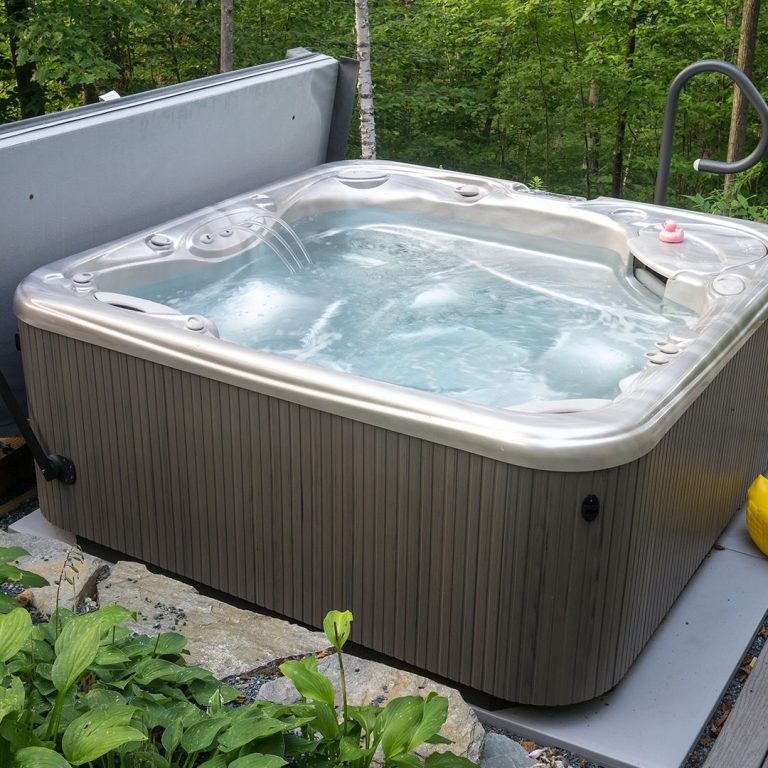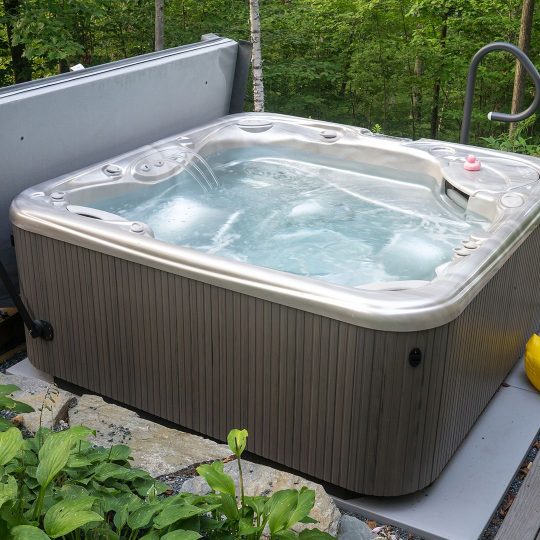 Does your farewell to summer include a farewell to your hot tub? Even if you're done with it, it might not be finished with you. Hot tubs are notoriously challenging to get rid of due to their bulky size. Fortunately, there are some things you can do. Learn three options for how to get rid of your hot tub.
How to Get Rid of Your Hot Tub
Trade It In
If you're simply finished with your current hot tub but not done with the hot tub lifestyle, you might be able to benefit from your old model! Your unit might have valuable pieces that can be used again, so you can oftentimes trade in your old hot tub and use the funds toward the new one. Your hot tub is hauled for free, and you get a nice discount on your new one. Win-win!
Sell It
If your hot tub is in workable condition but you just don't want it anymore, you might be able to sell it and make a few bucks and get it taken away for free. Post it on your local yard sale site or Facebook group with details about the model and imperfections. Be sure to say the buyer is responsible for coming to pick it up. Remember to be reasonable with your pricing, and don't expect to recoup the cost you spent when you first bought it.
Hire a Junk Removal Company to Get Rid of Your Hot Tub
The easiest way to get rid of your hot tub is to hire a junk removal company, like JDog Junk Removal & Hauling. All you have to do is schedule an appointment, and the rest is taken care of for you. When you hire the Veterans and Military family members at JDog Junk Removal & Hauling, simply show our team members to the hot tub you need them to collect, and we'll break it down and haul it away in one of our trucks. Call us today at 844-GET-JDOG to schedule your hot tub removal.