What Should You Do with an Old Sofa?
Six Options
---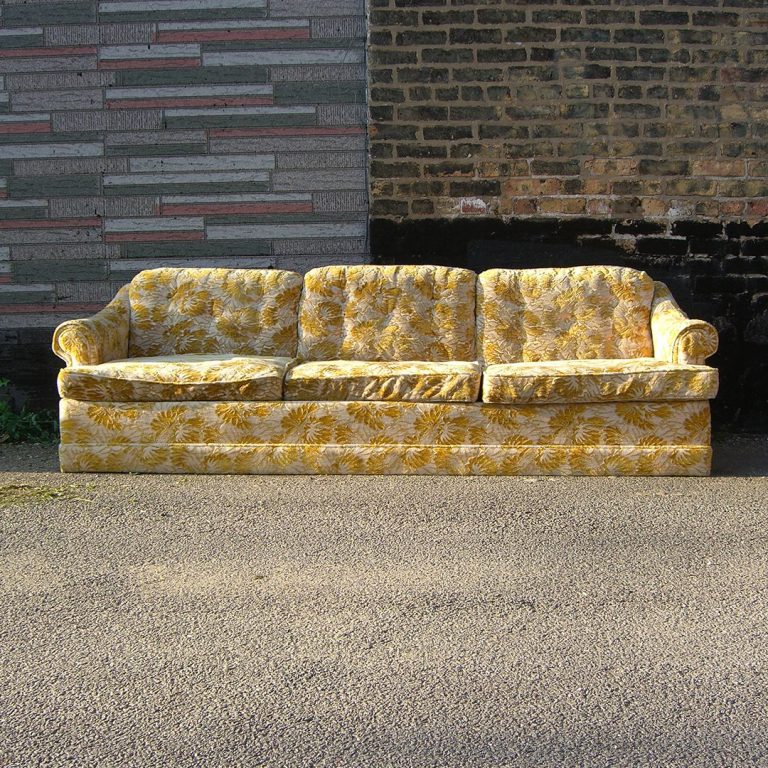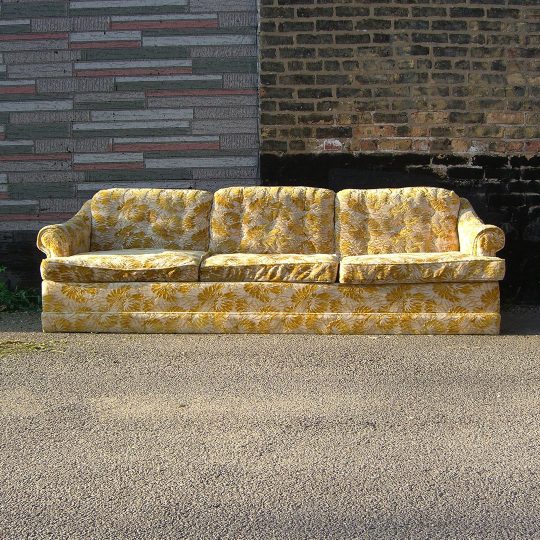 Whether you're ready to replace a big dresser, get rid of an old mattress, or no longer need a sofa, it's a challenge to decide how to get rid of large furniture. It's not as easy as dropping clothes off at a donation center or throwing away a pillow that ripped. Today, we're going to take a look at what you can do with an old sofa.
What to Do with an Old Sofa
Recycle
When you throw away a couch, it ends up in a landfill, adding to waste and leaching toxic substances. Your better option is to take it to a recycling facility where it can be taken apart and used for other products. This can be hard because it's your responsibility to get it to the right facility.
Request A Pickup
You can call your waste management company and ask them to pick it up for you. Because it's so big, they probably won't take it from your curb without an extra fee. Some communities have a large pickup day once a month.
Donate
If your sofa is still usable, give it to someone else who will appreciate it. Seek out community centers, homeless shelters, and Habitat for Humanity to start.
Sell
You could actually make money on your old furniture! If your sofa is in usable condition, Craigslist.org and Facebook Marketplace are great places to start. Just take pictures, give the proper dimensions, and be honest about any imperfections on it.
Spruce It Up
If your couch just needs a little sprucing up, have it professionally cleaned or rent a steam cleaner to get stains out. Buy some new throws or pillows to freshen it up. Slipcovers are available in many great textiles and colors or can even be custom made.
Call  JDog Junk Removal & Hauling
We know that getting rid of a couch is no easy task. The team at JDog Junk Removal & Hauling knows how to get rid of old furniture properly. We'll even donate certain items, depending on their condition. Schedule a pickup of your old couch today by calling us at 844-GET-JDOG.