Furniture Removal Tips: How to Prepare for a Move
Make your next move easier with this guide
---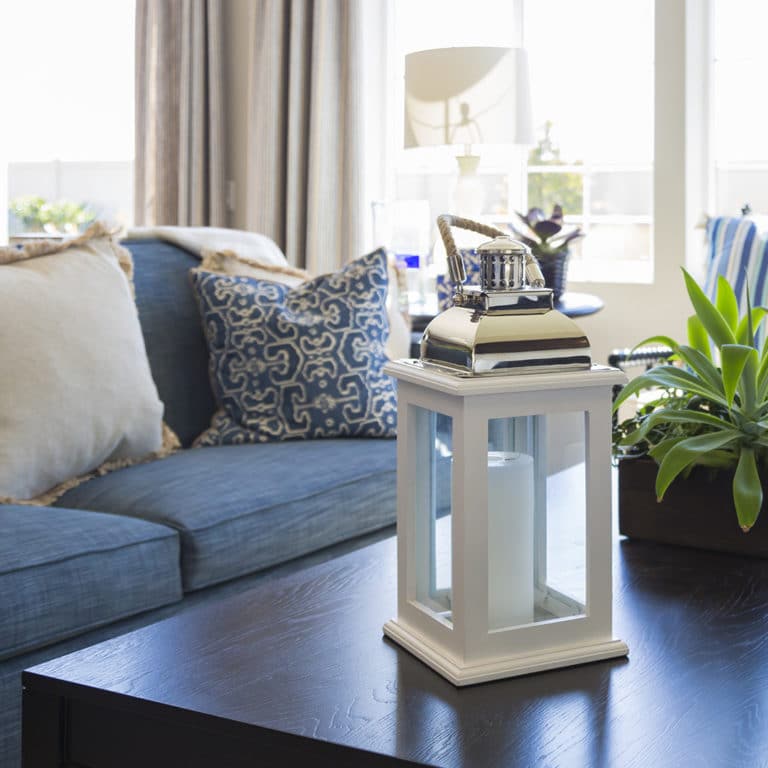 Furniture is large and bulky, making it tough to move — especially when you're dealing with a whole houseful of items. A little planning helps you get organized when you're preparing to move multiple large items. We've compiled a list of furniture removal tips to help make the process a little easier. Read on to learn more.
Furniture Removal Tips
First, take an inventory of all the pieces you want to move. This gives you a starting point for formulating a moving plan.
Next, come up with a moving schedule. Your schedule depends on the number of pieces that need to be moved
Measure your items to see which items need to be disassembled (to ensure they fit through doorways).
Next, prepare your furniture to be moved. Remove the legs, feet, drawers, doors, and other detachable pieces to help lighten your load. Label these items to make reassembly easier. Be sure to clearly mark items that are fragile and move them separately.
Your next step is to prep your items in protective packing material. A few must-have items include furniture pads, moving blankets, mattress pads, stretch wrap, packing peanuts, and a dolly. A moving van or truck might also be necessary, depending on the number of items you plan to move.
Call in professional help. If you're looking to save time (or give your body a break from performing a move on your own), a junk hauling company like JDog Junk Removal & Hauling can step in. Like a moving company, a junk hauling team can come and move your heavy furniture for you. Whether it's the contents of your entire house or just a few pieces of furniture, our team is here to safely and promptly move your things for you. Contact us today by calling

844-GET-JDOG

to schedule a pickup of your furniture and more.