Furniture Removal: How to Repurpose Old Items
A few fun tips for giving old items new life
---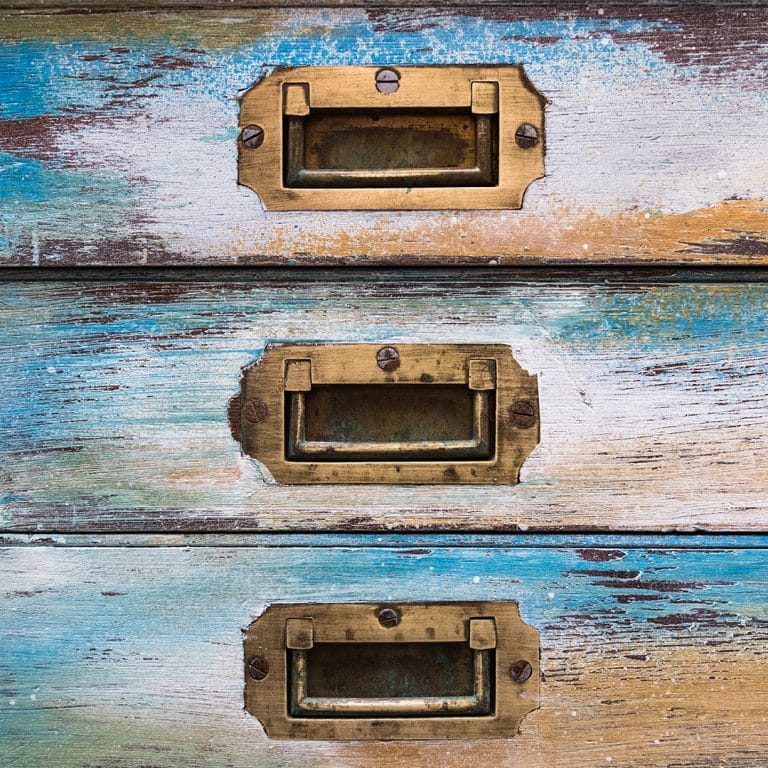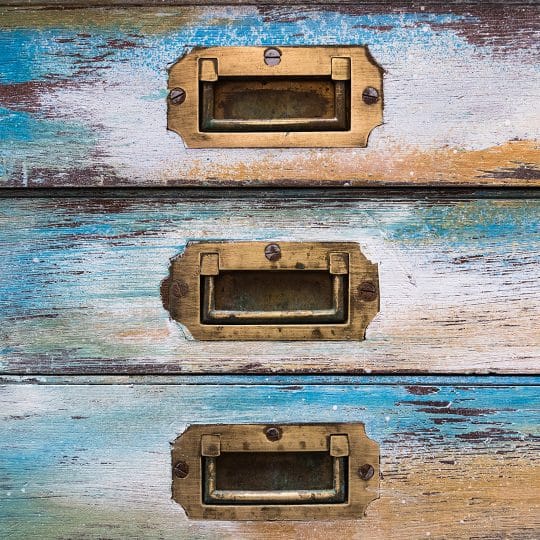 It's tempting to just take old, unwanted pieces of furniture to the curb, but this has its drawbacks. You can be charged fines by your trash collector for leaving a large item out. Or, your trash collectors can just refuse to pick it up at all. There's also an environmental downside. So instead of leaving it to rot and take up valuable space in a landfill, consider trying to repurpose your old items. Read on to learn a few creative alternatives to disposal after furniture removal.
Furniture Repurposing
Stack old crates or antique suitcases to create a table.
Place two stacks of old antique books or old palettes under a plank of wood to create a new shelving unit.
Stack old kitchen cabinets to create an armoire.
Dress up your bed by reusing an old dining room table or door as a headboard.
Add a few shelves and a couple of legs to the bottom of an old door and lean it against a wall to create a bookshelf.
Affix old shutters to a bookshelf to create a cabinet. You could also remove a few top shelves to create a TV stand.
Hang old shutters on the wall to serve as a bulletin board using the louvres as a place to tuck photos and papers.
Give old furniture new life with a facelift, courtesy of a new coat of paint or updated upholstery.
Remove the drawers from a bureau to create an open-shelf credenza.
Saw a table with missing legs in half to create a crescent accent table.
Stack old benches to create shelves.
Furniture Removal
If you have old furniture items that simply can't be repurposed, call on the trustworthy, dedicated team at JDog Junk Removal & Hauling. We know where to take old couches, tables, and other furniture to avoid letting it pile up in a landfill. Contact us today by calling 844-GET-JDOG to schedule a pickup.