How to Plan an Estate Sale
Sort and sell without having to hire a pro
---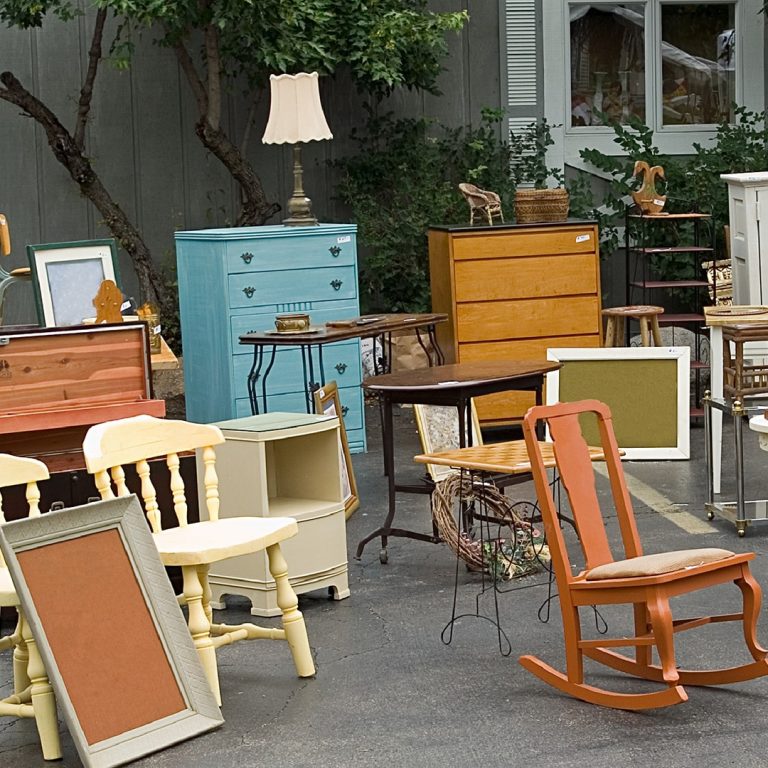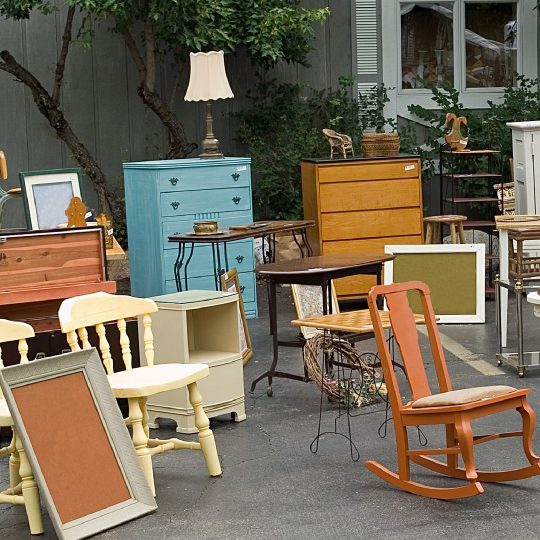 Estate sales are common in many scenarios. Lost loved ones, downsizing, moves, and other life events often mean having to liquidate the entirety of a home's items. Estate sale companies are knowledgeable at what they do, but their services often come at a hefty cost. Although it's tough and time consuming, organizing your own estate cleanup and sale can save a considerable amount of money. Here's how to organize an estate cleanup and sale without having to hire a pro.
Sort
Sort through every item in every room, closet, and storage place in your home. Put aside sentimental items you want to keep as well as private paperwork, photos, and other personal items you don't want seen by the public.
Pricing
Research is the key to pricing goods for an estate sale. Begin by looking online at price guides, or sign up for an online subscription. Valuable items should be taken to an appraisal to ensure you get top dollar.
Get the Word Out
Let people know about your sale by placing ads in the classified section of newspapers and online forums.
Putting Items on Display
Display your items in the rooms where they're used. Kitchen items in the kitchen, living room furniture in the living room, bedding in the bedroom, etc. Keep valuables near the checkout table or by a security guard to prevent theft.
Prevent Theft
Invest in hiring a few security guards and station someone in each area. They can help carry items and greet shoppers while also monitoring the items for sale.
Keeping Customers in Line
Ask customers to stand in a line outside of the house before the sale begins. Then let them in gradually to control the number of shoppers inside at a time. This helps to prevent theft and chaotic scenes.
Estate Sale Services
Contact the team at JDog Junk Removal & Hauling for help hauling old, unsold items. Call us today at 844-GET-JDOG to schedule a pickup for your estate cleanup and sale.