Couch Removal: The Benefits of Reusing and Recycling Old Furniture
Check out some alternatives to tossing your old couch
---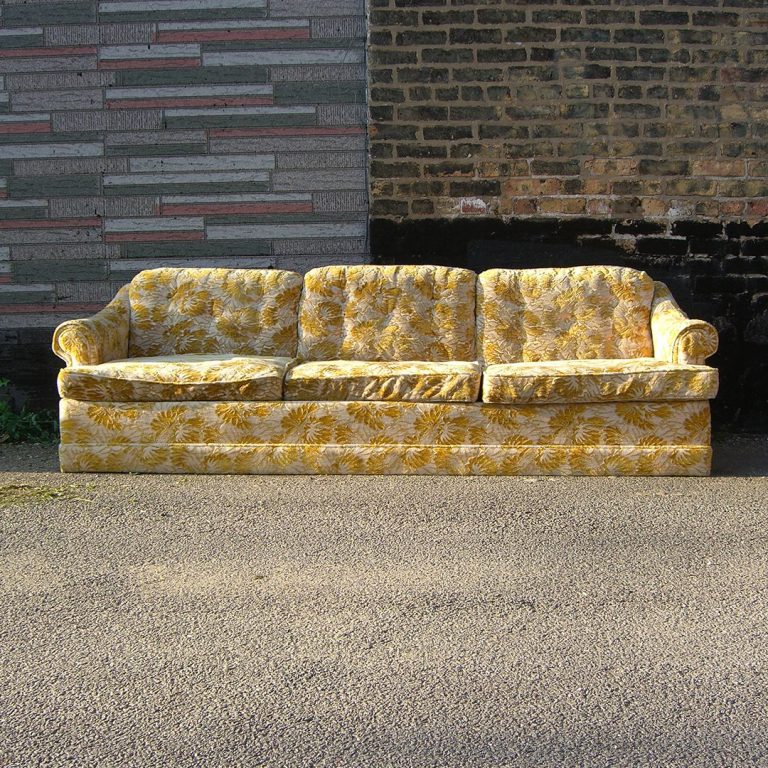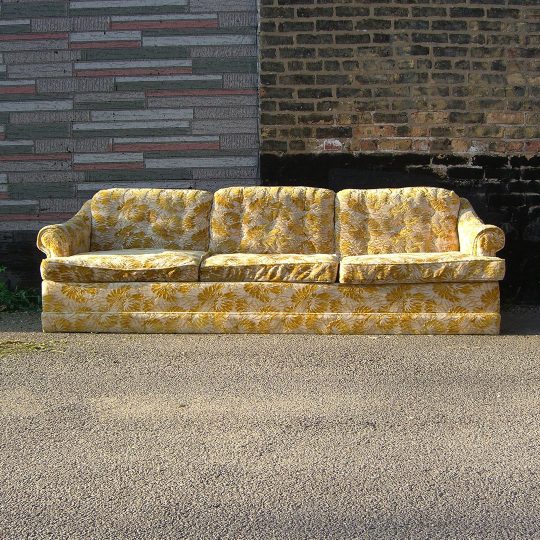 Figuring out what to do with an old or worn-out sofa can be a challenge. In some cities, leaving it on the street means it'll be gone in minutes. But more often, the couch ends up in a landfill, adding to waste and leaching toxic substances. Here are some alternatives to couch removal.
Sell it. If your sofa is clean, stain-free and sturdy, sell it on Craigslist or eBay. If it's in less-than-desirable condition, put it in the "free" section of Craigslist.
Donate it. Charity organizations often take upholstered furniture, but usually only if it's in gently used or almost-new condition to avoid bedbug infestations.
Reuse it. If your couch just needs a little sprucing up, have it professionally cleaned or rent a steam cleaner to get stains out. Buy some new throws or pillows to freshen it up. Slipcovers are available in many great textiles and colors, or can even be custom made.
Move it to another room. If you don't want your sofa in your living room, maybe it can be used in a guest room, recreation space, basement, or garage.
Recycle it. Because sofas contain many of the same parts as mattresses, they can be broken up into pieces and recycled. It's pretty difficult to find a place that recycles couches, but junk hauling companies like JDog have the contacts to get it done. Or, you can dismantle it yourself, and recycle the parts. The wood, cotton fabric, foam core, and springs can all be taken to recycling facilities.
Reupholster it. Finally, if you have (a lot of) extra cash, you can reupholster your old couch. This means a complete couch makeover: new foam, lining, and fabric.
Couch Removal
Whether you're selling, donating, reusing, moving, recycling, or reupholstering your couch, JDog Junk Removal & Hauling can help get it where it needs to go. Call us today at 844-GET-JDOG to find out how we can help.