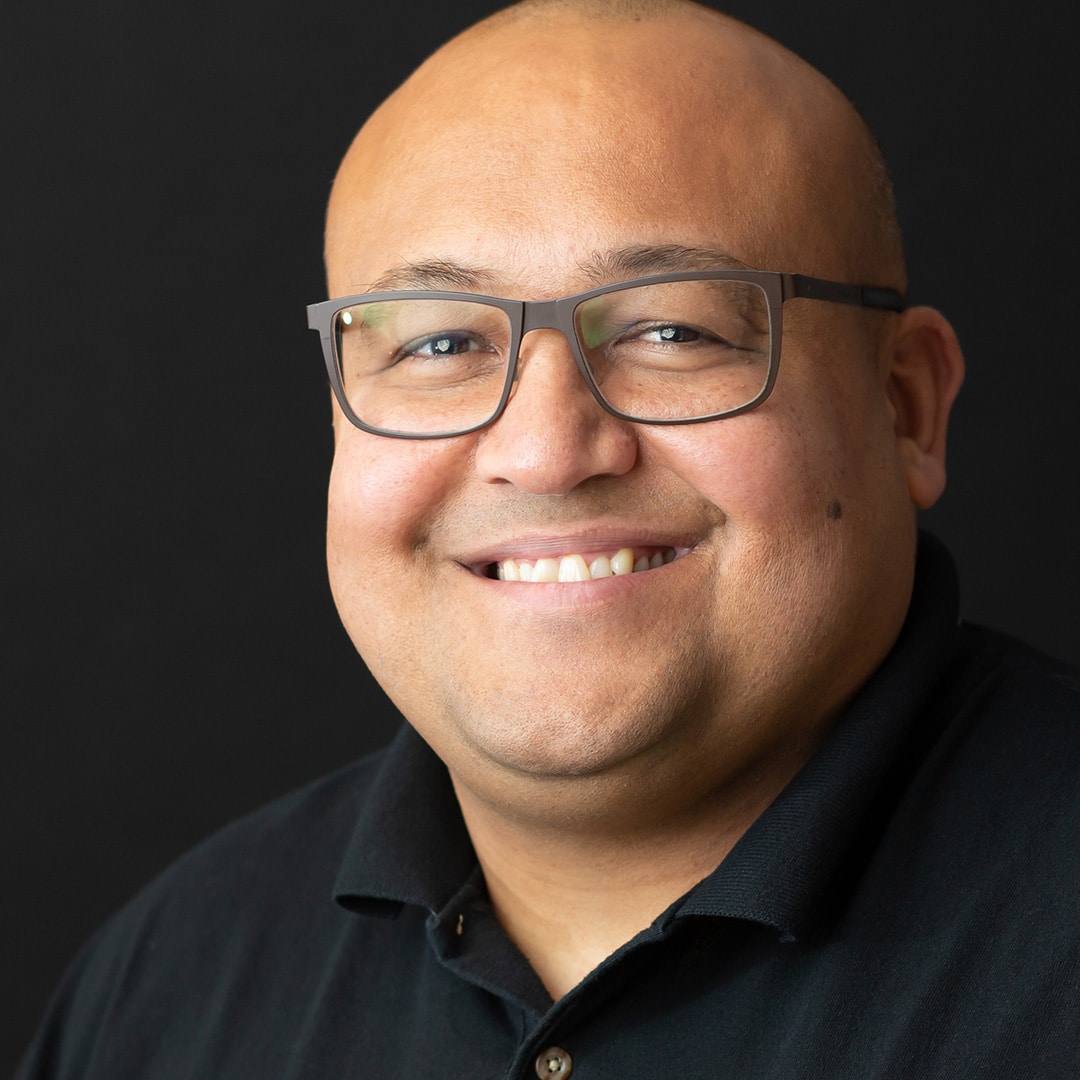 Jon Moore
Owner
U.S. Navy
Jon and Chuck Moore grew up in San Diego, CA and were part of a military family. Their father, who is a Vietnam Veteran and retired Navy Chief, taught them about service, loyalty, and commitment.
After high school, Chuck enlisted in the United States Army Summer of 1991 and completed one tour of duty before being Honorably discharged. Chuck then joined the Army Reserves and served until 2001. He earned the rank of Army Specialist at Fort Hood, Texas and held the jobs of 76V warehouse specialist and Military Police. After his time in the service he decided to move on to help take care of our grandmother and later worked in the tow truck industry. Chuck also volunteered numerous hours with the Boy Scouts of America teaching young men archery, survival, and camping skills.
Chuck has one son, Bradley, who is and preparing to graduate high school next year.
After high school, Jon enlisted in the United States Navy on September 1995. Making a career out of the Navy, Jon had multiple duty stations, worked with and managed the maintenance efforts of "MH60S, MH60R, C2A, P-3C, E P-3" aircraft. Jon achieved the rank of Chief Parachute Rigger (PRC) in which he spent the last 6 years of his career until his retirement of 20 years in September 2015. While in the Navy, Jon continued to work on his education that led him to complete a Bachelor's of Science in Workforce Education and Development from Southern Illinois University Carbondale and graduated June 2017.
Jon earned the following awards. Navy and Marine Corps Commendation Medal, Navy and Marine Corps Achievement Medal (8), Good Conduct Medal (6), National Defense Service Medal (2), Afghanistan Campaign Medal, Global War on Terrorism Expeditionary Medal, Global War on Terrorism Service Medal, Humanitarian Service Medal, Military Outstanding Volunteer Service Medal, and several other personal and unit awards.
Jon is married to Kathy Moore for 19 years and have two daughters together; Maleah and Alana. Kathy has earned a BS in Business Management from University of Phoenix and graduated in 2000.
JDog Vista is the second JDog Franchise in California and we are excited to have this opportunity to bring the JDog brand to our home state. We are based in North County and currently serve all of North San Diego County. Our goal is to grow the JDog business and provide long-term rewarding employment for our military Veterans.
JDog Vista looks forward to building long-standing relationships with our customers and business partners in the community. We completed service to our country and now ready to provide service to our community. We will uphold the JDog core values of Respect, Integrity, and Trust to provide our customers with the best service in the industry. We appreciate you taking the time in getting to know the JDog Vista Team.
Service Area
Bonsall
Carlsbad
Camp Pendleton
Escondido
Fallbrook
La Costa
Oceanside
San Elijo
San Marcos
Valley Center
Vista
The JDog Junk Removal & Hauling Promise
Mission-Driven
We are on a mission to empower Veteran business ownership. We believe in Respect, Integrity, and Trust. We follow the principles of hard work, dedication, and community service.
Transparent Pricing
Our up-front junk removal pricing is based on weight and volume, and includes labor, travel, transport, and disposal or recycling. Get a free estimate and we'll contact you with pricing.
Eco-Friendly
We reuse, recycle, resell, and re-purpose your items whenever possible. 60-80% of the items we haul away are kept out of the landfill.
Respectful Service
We arrive when expected. We respect your time, your home and your belongings. We are licensed, where required, and fully insured.
---